Never one to be outdone, Rev. Al Sharpton's National Action Network, a "political, social, and activist-oriented organization," has assembled the "March for Decency," a protest this Thursday (May 3) in New York City aimed at forcing music labels to censor the use of the words "bitch," "ho," and "n*gger" in rap music — a hot topic in the wake of Don Imus' controversial on-air slurs. The march, also commemorating what would have been the 74th birthday of James Brown, a renowned advocate for non-vulgar music, will kick off at 3 P.M. in front of the Sony Building on 55th and Madison, then lead through Midtown Manhattan, passing the office buildings of Warner Music Group and Universal as well.
"I think it is important that we make a strong appeal as consumers to demand standards that will not offend us or dehumanize us based on race, gender, or any other category," Sharpton said in a press conference. Joining Sharpton will be Brown's daughters as well as Brooklyn Councilwoman Darlene Mealy and Tamika Mallory, NAN's Decency Initiative Director. "We aren't marching against artists — we are marching against record companies to ban these words completely," said Mallory. "We must reshape the positive culture in music, and redefine images of women in media. We will no longer tolerate misogyny and racism as a mainstream form of entertainment for our children."
Meanwhile, the protest and its universal initiative are up for debate across the web. Many hip-hop fans cite the first amendment and genuine street culture as protection and motivation for the freedoms of such art, while others agree with Sharpton, claiming vulgar and demeaning lyrics have no place in music.
Here's what bloggers have to say about Sharpton's march and push to censor hip-hop: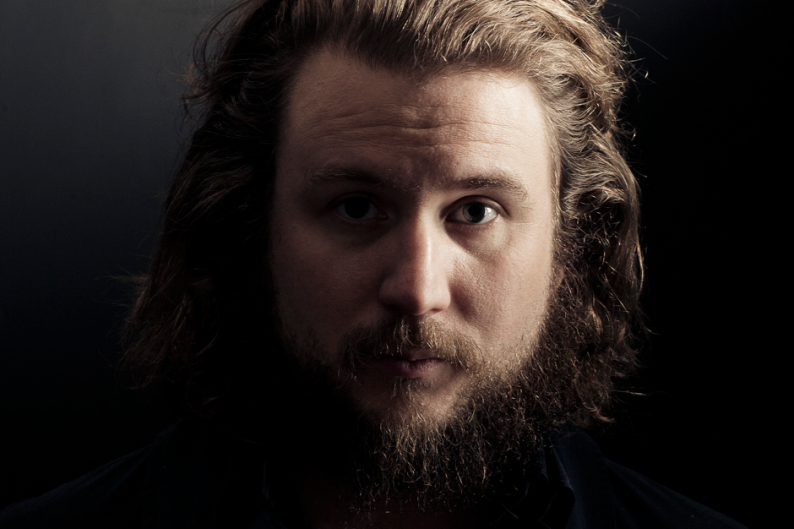 "It's an interesting and depressing view of the music industry and creativity that the NAN believe that commercial organizations ought to be the conscience and arbiter of art, and that individual artists aren't considered worth appealing to, or capable of exercising their own judgment." — Simon, xrrf.blogspot.com
"This is a good move…but that won't stop rappers from rapping about that." — Programmertoproducer, rawkus.com
"Al Sharpton marching for decency is like President Bush holding a rally for peace in the Middle East. That man is the biggest ambulance chaser in all of America; he has no right to be telling other people that they aren't decent. So quick to point the finger at problems in our society, yet did Al Sharpton publicly apologize for falsely accusing the lacrosse players from Duke? Surely didn't. Did he scold that girl for deceiving the country and lying to everyone? Nope." — Jeff Seaton, vibe.com
"This generation just doesn't get it. Why don't everyone of you that are cussing Al go download some rap music from the '80s when it all started and tell me how many songs were using these words. I can save you some time, there aren't very many because that shit wasn't kewl and that shit still isn't kewl. Rap music is here to stay, we all know this, but the way women are treated has to change and some of the lyrics has to change." — Richard, xxlmag.com
"I swear, I'll never understand this guy. He's a civil rights leader yet he's marching against freedom of speech? As asinine as this little march is, he might as well grab Puffy some cheesecake while he's out. It'd make this whole little gesture of his just ludicrous enough." — likwitrican, stereoHyped.com
"Freedom of speech is a muthafka!! This has been goin' on for years…same tactic new strategy…Are we really saying rap is controlling our kids and our society…forget corporate radio and music politics…Start your march in the hood and build some outlets for youths to go and get away from all the negativity…and if these outlets already exist promote and march about that…your focus is all wrong and meaningless." — Po, rawkus.com
On the Web:
nationalactionnetwork.net
Talk: Is censoring hip-hop the right move?