Rick Rubin, the hefty and hirsute Def Jam co-founder and Grammy Award-winning producer behind albums from Red Hot Chili Peppers, Johnny Cash, Linkin Park, and Weezer, among many others, has signed on with Columbia Records to "form a dynamic and creative executive partnership" alongside current label chairman Steve Barnett. And although details of his role have yet-to-be announced, many reports claim Rubin was tapped to reshape the label's business model, and potentially influence the universal consumption of music in light of the current and constantly evolving era of conventional insecurity.
Rubin's move from Warner Bros., which totes his American Recordings catalogue (Slayer, Cash, Danzig), has many questioning what the producer, a praised music biz whiz, will contribute to the label and industry as a whole. In response, some bloggers are praising Rubin's newfound power position, claiming his genius could solidify him as the music industry's messiah, while others, claim Rubin is a sell out and demand his full-time return to music production.
Here's what bloggers are saying about Rubin's new role: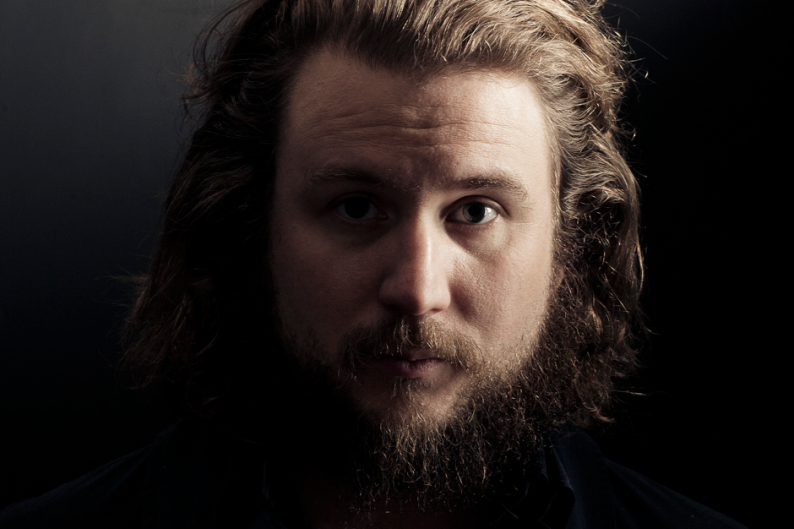 "Watch out Steve Jobs!" — Jackiebot, rawkus.com
"I 'had' respect for him." — Life_Of_Agony_4_Life, blabbermouth.net
"This is not good news… sounds like a sell out to us." — Adam and Jeremy, adamandjeremy.blogspot.com
"Deals like this are rarely exclusive, the pairing is a real win for Sony's Columbia division." — futuremusic.com
"He's produced many classic albums and great artists, and he's earned his position as a bigwig for Columbia." — Donky, blabbermouth.net
Talk: What could Rubin implement in the future of music consumption?