Mickey Leigh, brother of deceased punk rock icon Joey Ramone, has joined Courtney Love in the battle against a collection of Dr. Martens footwear advertisements which leaked last week. The ads, mock-ups fashioned by Saatchi & Saatchi and not intended for public consumption, depict dead rockers, including Kurt Cobain and Joey Ramone, atop heavenly clouds sporting the boots, but authorization for the use of the icons' images was never attained.
"Obviously, we are in the same position as Courtney Love… We were never asked for permission to use Joey's image, or paid for the use of it," Leigh said in a statement. "As executor of my brother's estate I never would have approved this ad as Joey never wore these shoes. And, not that my brother was terribly religious, but the fact that he was Jewish, and this ad is not exactly Kosher, makes it that much more inappropriate, inconsiderate, and contemptible."
Following Love's statement last week, Dr. Martens issued an apology, claiming to have "terminated its relationship with the responsible [advertising] agency." Now, according to NME.com via mediaguardian.co.uk, Saatchi & Saatchi has spoken out regarding the debacle. "We believe the ads are edgy but not offensive," Saatchi & Saatchi Executive Creative Director Kate Stanners said. "There has been blog commentary both for and against the ads, but it is our belief that they are respectful of both the musicians and the Dr. Martens brand." Stanners continued, stating the ads were created solely for the U.K. and that the company was now "considering the ongoing employment of the individual who was in breach of instructions not to distribute the ads further than the original approved placement in [British music publication] Fact magazine."
On the Web:
ramones.com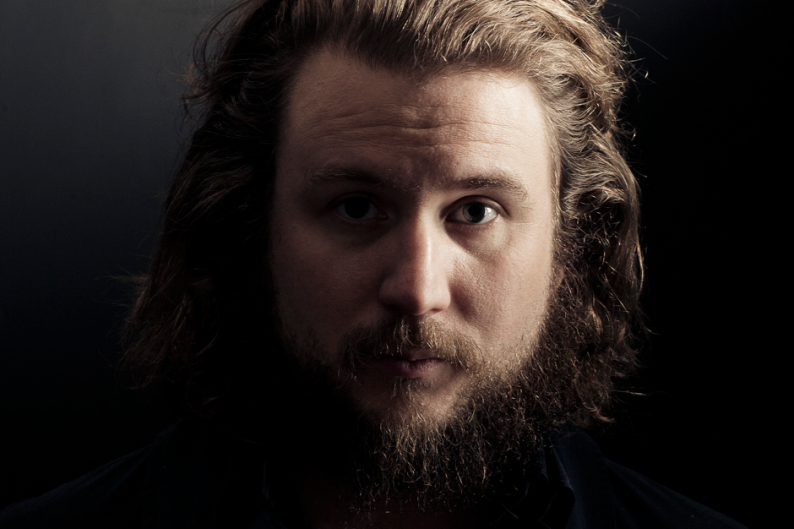 Talk: Do you find the ads "edgy," "offensive," or are you already using them as desktop wallpaper?