In the battle to embody the word prolific, alt-rock statesman Robert Pollard is giving reigning champion Ryan Adams a run for his money. In addition to the recent string of news announcing Pollard's ceaseless supply of albums, including last week's news regarding the Takeovers' record, the former Guided by Voices frontman has now confirmed two more musical affairs. Standard Gargoyle Decisions and Coast to Coast Carpet of Love will both drop Oct. 9 via Merge. But beforehand, Pollard will ignite a year-long singles club via robertpollard.net. The club will offer a track from each of his new records as well as a non-album song each month. And with a musical output like Pollard's, this singles could soon contain an LPs worth of material. Standard Gargoyle Decisions tracklisting:
1. "The Killers"
2. "Pill Gone Girl"
3. "Hero Blows the Revolution"
4. "Psycho-Inertia"
5. "Shadow Port"
6. "Lay Me Down"
7. "Butcher Man"
8. "Motion Sickness Ghosts"
9. "I in the World"
10. "Here Comes Garcia"
11. "The Island Lobby"
12. "Folded Claws"
13. "Feel Not Crushed"
14. "Accusations"
15. "Don't Trust Anybody"
16. "Come Here Beautiful"
17. "Spider Eyes"
Coast to Coast Carpet of Love tracklisting:
1. "Our Gaze"
2. "Count Us In"
3. "Exactly What Words Mean"
4. "Current Desperation (Angels Speak of Nothing)"
5. "Dumb Lady"
6. "Rud Fins"
7. "Customer's Throat"
8. "Miles Under the Skin"
9. "Penumbra"
10. "Slow Hamilton"
11. "Looks is What You Have"
12. "I Clap for Strangers"
13. "Life of a Wife"
14. "Youth Leagues"
15. "When We Were Slaves"
16. "Nicely Now"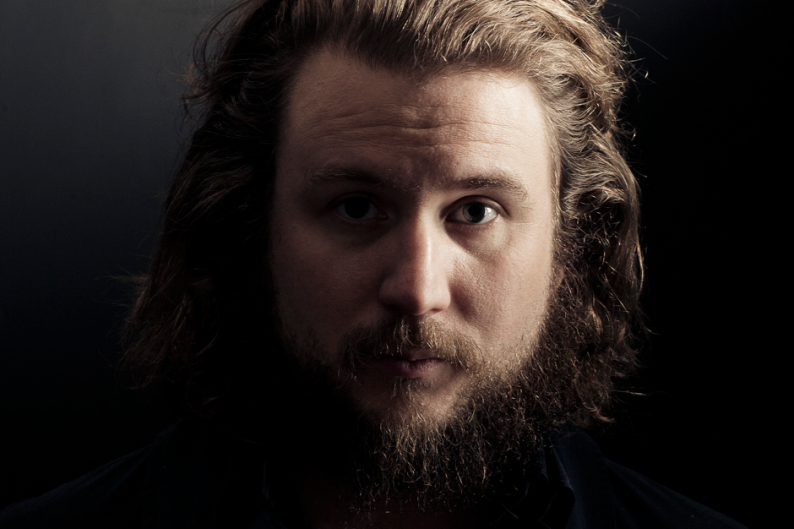 On the Web:
robertpollard.net
Talk: Who's more prolific, Pollard or Adams?