Yesterday (May 10) in a Los Angeles courtroom, Rommie Davis, a high school friend of famed music producer Phil Spector, delivered what is likely the most damning evidence yet in Spector's trial for the murder of actress Lana Clarkson. Davis said the producer "was not his usual self" during a dinner date the night of the murder, and was ingesting a "lethal combination" of alcohol and medications.
Furthermore, Spector, the "Wall of Sound" producer behind scores of glossy teen-love tunes, as well as albums from the Ramones, the Beatles, and Ronettes, is notorious for his gun toting antics; John Lennon and Joey Ramone both revealed their victimization to Spector's maniacal firearm obsession.
And now, lively Blondie frontwoman Debbie Harry has come forward, exposing her experience at the mercy of Spector's antics. "He did it – he pulled a gun, that notorious thing he does," Harry told U.K.'s The Mirror. "He stuck it in my boot and went 'Bang'. I thought, 'Get me outta here. I just wanna go home.'"
In response, bloggers, fans, and bystanders are sounding off on Spector's looming verdict, his music, firearm fixation, and his state on the night of Feb. 3, 2003 when Clarkson was found dead from a gunshot wound in his mansion.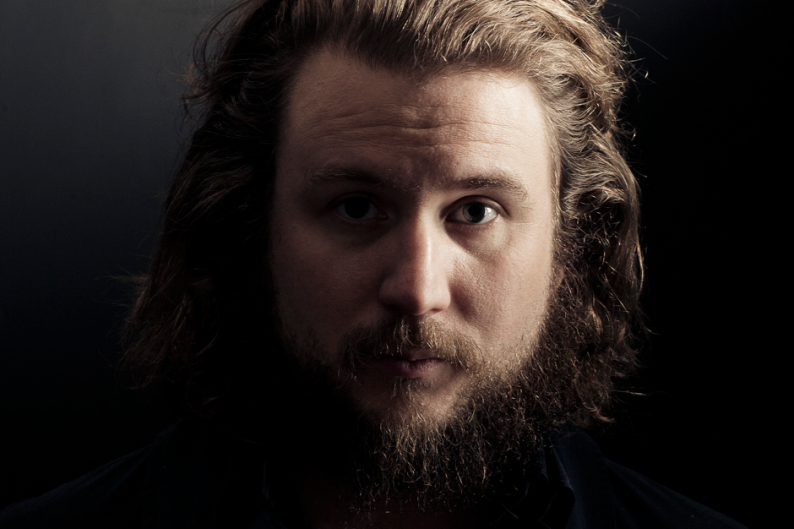 Here's what bloggers have to say about Spector's murder trial and imminent verdict:
"What a nut-job." — entertainment.internet-resource.org
"With 'friends' like Rommie Davis, Phil Spector does not need enemies." — Pixie, shoutmouth.com
"Phil Spector is the finest connoisseur of practical lesbian-styled wigs in the land." — Stuart, hecklerspray.com
"He has produced some of the greatest albums of all time, and apparently that also involves pointing guns at everyone!" — Stephen Joseph, thecitygetslonely.blogspot.com
"And this comes as a surprise to who?" — Pax Romano, paxromano.blogspot.com
"Phil Spector is toxic… Let me be clear… just because Spector is foul inside and out… doesn't make him a killer." — Ashleigh Banfield, blog.courttv.com
On the Web:
PhilSpector.com
Talk: Phil Spector: guilty or not guilty?