MxPx have announced the release of Secret Weapon, the trio's eighth studio album, due July 17 via Tooth & Nail. As the first record for original label Tooth & Nail since 1996's breakout effort Life In General, the new album, produced by Aaron Sprinkle (Pedro the Lion, Anberlin, Eisley, the Almost), showcases numerous guests, including Bad Religion's Brian Baker, Good Charlotte's Benji Madden, Sugarcult's Tim Pagnotta, and former Superdrag frontman John Davis. "Secret Weapon," the album opener, first single, and record namesake, features guitar work by Baker while Davis adds piano and supporting vocals to the "Beach Boys-inspired" tune, "Sad Sad Song." Tabloid pin-up Benji Madden lends vocals to closer "Tightly Wound." Fans can catch MxPx on tour now alongside Hawk Nelson, the Classic Crime, the Fold, and Sullivan.
Secret Weapon tracklisting:
1. "Secret Weapon"
2. "Shut it down"
3. "Here's to the Life"
4. "Top of the Charts"
5. "Punk Rock Celebrity"
6. "Contention"
7. "Angles"
8. "Drowning"
9. "Chop Chop"
10. "Your on Fire"
11. "Bass So Low"
12. "Sad Sad Song"
13. "Never Better Than Now"
14. "Biting the Bullet"
15. "Not Nothing"
16. "Tightly Wound"
MxPx tour dates: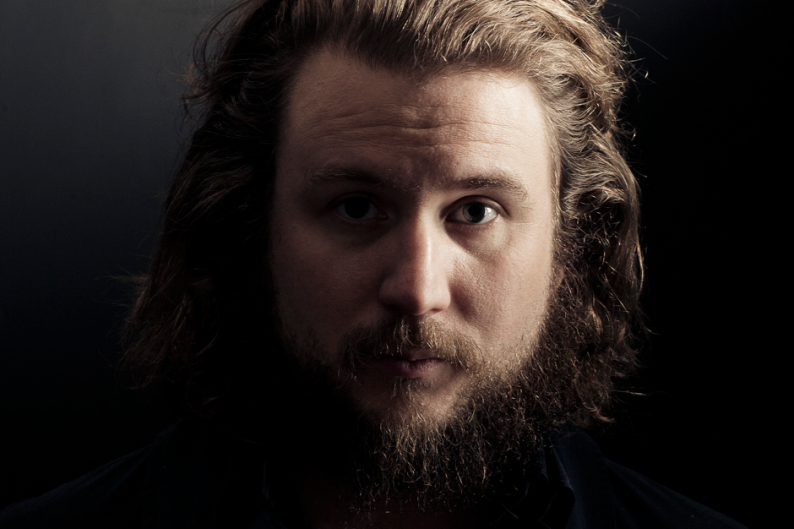 5/3, San Francisco, CA (Slim's)
5/4, Los Angeles, CA (Avalon)
5/5, San Diego CA (House of Blues)
5/7, Anaheim, CA (House of Blues)
5/8, Tempe, AZ (Marquee Theatre)
5/9, Tucson, AZ (Rialto Theatre)
5/10, Albuquerque, NM (Sunshine Theatre)
5/11, Tulsa, OK (Cain's Ballroom)
5/12, Dallas, TX (Palladium Ballroom)
5/14, Houston, TX (Meridian)
5/17, St. Petersburg, FL (Jannus Landing)
5/18, Jacksonville, FL (Murray Hill Theatre)
5/19, Atlanta, GA (The Masquerade)
5/21, Towson, MD (Recher Theatre)
5/22, Boston, MA (Axis)
5/23, Philadelphia, PA (Trocadero)
5/25, New York, NY (Irving Plaza)
5/26, Pittsburgh, PA (Mr. Small's Theatre)
5/27, Cleveland, OH (House of Blues)
5/28, Columbus, OH (Newport Music Hall)
5/29, Louisville, KY (Headliner's Music Hall)
5/30, Nashville, TN (Rocketown)
5/31, Indianapolis, IN (The Irving Theatre)
6/1, Detroit, MI (St. Andrew's Hall)
6/2, Cincinnati, OH (The Underground)
6/3, St. Louis, MO (The Pageant)
6/5, Chicago, IL (House of Blues)
6/6, Des Moines, IA (Peoples)
6/7, Minneapolis, MN (Club 3 Degrees)
6/8, Omaha, NE (Sokol Auditorium)
6/9, Lawrence, KS (Granada Theatre)
6/10, Denver, CO (Gothic Theatre)
6/11, Salt Lake City, UT (In the Venue)
On the Web:
mxpx.com
Talk: Was MxPx's Life In General your high school soundtrack?