Iceland's experimental pop pioneers Múm have announced the release of their fourth album to date, the dramatically titled LP Go Go Smear the Poison Ivy, dropping September 25 via Fatcat. As the follow up to 2004's Summer Make Good, the new record marks the departure of band member Kristín Valtysdóttir, which returned the band to its core, founding members Gunnar Örn Tynes and Örvar Þóreyjarson Smárason, who worked with numerous musicians to construct Go Go.
Recorded at an assortment of locations, including the small fishing town of Ísafjörur, Go Go will deliver "They Made Frogs Smoke 'Til They Exploded," its first single dropping to airwaves Aug. 28, and offering what the band refers to in a statement as a "wonky insect circus instrumental." Surrounding the release, Múm will hit the U.S. for a show in Los Angeles and a pair of dates in New York City.
Múm tour dates:
10/24, Los Angeles, CA (Orpheum Theatre)
11/9, New York, NY (Wordless Music Series at St. Paul the Apostle)
11/10, New York, NY (Wordless Music Series at Society for Ethical Culture)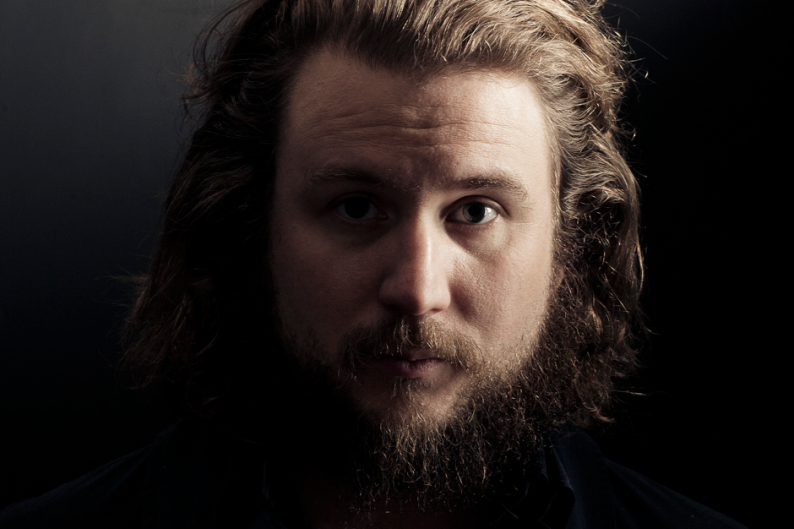 On the Web:
mumweb.net
Talk: Are you ready to 'go go' with Múm?