As two-timing bassist Joshua Winstead previously revealed, Toronto-based indie pop quartet Metric have returned to their hometown to pen material for the follow up to 2005's critically-acclaimed outing Live It Out. Currently, Metric — frontwoman Emily Haines, guitarist Jimmy Shaw, Winstead, and drummer Joules Scott-Key — are holed up in Toronto's Giant Studios undergoing pre-production for their highly anticipated fourth album. The new material, initially constructed during a recording session at Bear Creek Studios — located just north of Seattle — has taken a diversion from exclusive Haines/Shaw songwriting dynamic of records past.
"Our approach to composition has been very spontaneous," Haines said in a press release. "Being isolated in the woods at Bear Creek helped to inspire the vibe for these first songs that we wrote together. We went for a warm sound, using a lot of vintage instruments." But upon landing in Canada, the band's creative process took a turn. "We found that in the new sessions here in Toronto, the writing went in a much more electronic, beat-driven direction. One of the major changes was that [bassist Josh Winstead] started writing our bass lines on the synth rather than the on the bass, which completely changed the tone of the new material."
While the band carves out the new record, which will hopefully be completed by October, Last Gang Records will raise the curtain on Metric's previously unreleased first album, Grow Up and Blow Away, June 26. Recorded in 1999, Grow Up and Blow Away fell through the cracks when Relentless, the band's original label, was purchased by Rykodisc in 2001. Featuring Metric in its primitive stage — Haines and Shaw as a two-piece — the album will hit iTunes as an exclusive download June 12, two weeks prior to the conventional release date.
Furthermore, frontwoman Emily Haines, who like her fellow Metric bandmates found time for an additional project between tours, will release What Is Free to a Good Home, an EP hitting store shelves as both a CD and limited-edition vinyl July 24 via Last Gang. The five song EP is collection of previously unreleased tunes recorded during the sessions for Knives Don't Have Your Back, Haines' debut album which dropped last September, and includes a remix of "Mostly Waving," a track pulled from Haines' debut and blended by Todor Kobakov, a member of the songstress' backing band, the Soft Skeleton. Antsy fans can also snatch the EP two weeks early, May 22, as an exclusive download via iTunes.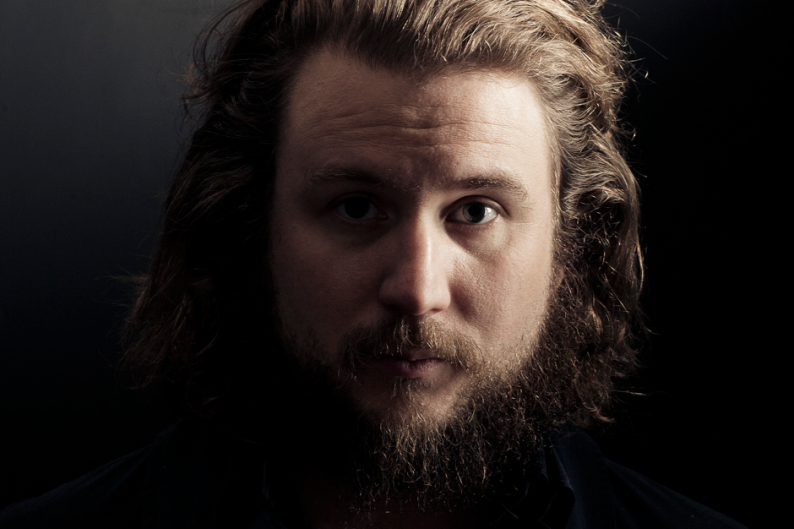 What Is Free to a Good Home tracklisting:
1. "Row Boat"
2. "The Bank"
3. "Telethon"
4. "Bottom of the World"
5. "Sprig"
6. "Mostly Waving" (TodorK remix)
Grow Up and Blow Away tracklisting:
1. "Grow Up"
2. "Hard Wire"
3. "Rock Me Now"
4. "The Twist"
5. "On the Sly"
6. "Soft Rock Star"
7. "Raw Sugar"
8. "White Gold"
9. "London Half Life"
10. "Soft Rock Star" (Jimmy vs. Joe mix)
On the Web:
ilovemetric.com
Talk: Metric, Bang Lime, or Emily Haines solo: which do you prefer?