Late last week, label giant EMI announced the release of Paul McCartney's entire solo catalogue — from 1970's McCartney to 2005's Chaos and Creation in the Backyard — to online music outlets as a DRM-free download, thus signifying the label's latest move to abolish the copyright protection software, its mended relationship with the former-Beatle after years of tension, and possibly the final stepping stone toward the Fab Four catalogue release. Following the announcement, McCartney, speaking to Billboard.com, claimed the much-mooted deal between Apple Corp., iTunes, and EMI to release the Beatles catalogue is "virtually settled," and "we're well on the way to something happening there, which is very exciting."
In response, the web has exploded with chatter cogitating when the Beatles catalogue will finally drop — many think at the same time as the iPhone — questioning if the deal will truly be struck, and praising the day fans will finally have access to the Beatles material via iTunes and other online music outlets.
Here's what bloggers are saying about McCartney's catalogue release and the Beatles' digital future: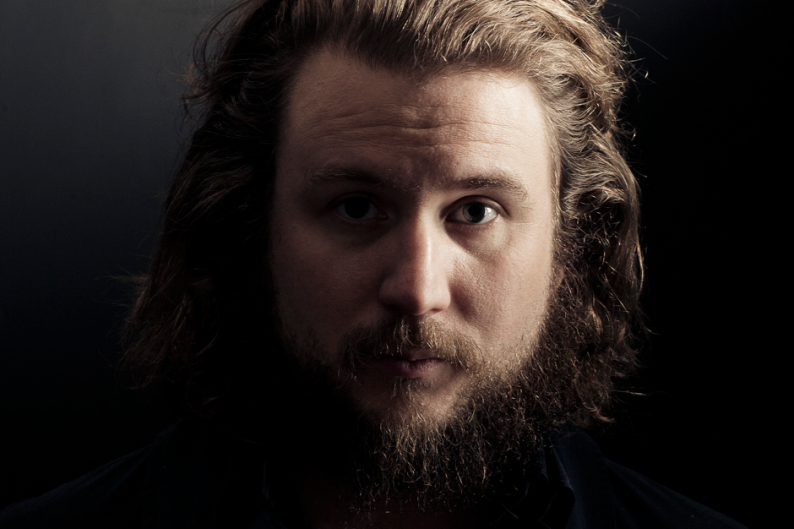 "The news is more symbolic than anything else and is the closest thing to getting the Beatles catalog online. What people really want is the Beatles catalog on iTunes, not the Paul McCartney catalog. This announcement feels like a stepping-stone to that ultimate goal. Frankly, it will be nice when the Beatles catalog is finally available, just so it doesn't have to be a topic anymore. Let's get it over with so we can move on to the oddities of the Radiohead and Hüsker Dü digital catalogs for a change." — coolfer.com
"This is a great step forward." — rumusic.net
"Well…great? Not that there's anything wrong with Sir Paul, but Wings was no Beatles. But if he's on board with the digital wave for his solo material, one would think there's not much left stopping the Beatles' music from following in a timely manner. Right guys? Right?" — Adam Frucci, iheartgadgets.com
"Finally! Paul McCartney is leaving the Stone Age." — MacKenzie, mog.com
"The press reports would lead me to expect the Beatles music will be available within the month, but I wouldn't be surprised if Apple waited to announce a deal until it rolls out the iPod in mid June." — Seth Gilbert, metue.com
Talk: How would John Lennon react to his music being "Here, There, and Everywhere" except the web?