As discussed in our current cover story, Marilyn Manson has been dating Evan Rachel Wood, a nubile actress nearly twenty years his junior. But now comes a music video for his new single "Heart Shaped Glasses," pulled from Manson's newest record Eat Me, Drink Me, which depicts the couple engaged in a convincingly authentic act of heated love makin'. In response to the video's release, and a string of claims from those on the set, bloggers across the web have offered their opinions on the validity of the sex act.
In an attempt to clear the air, SPIN.com felt it wise to contact a professional, one Janine Lindemulder, a seasoned porn star who stars alongside infamous starlet Jenna Jameson in Janine Loves Jenna, who also graced the cover of blink-182's 1999 album Enema of the State, as well as the video for their hit single, "What's My Age Again." "I'm completely convinced. You can't fake that kind of raw passion, you can tell they are a couple and you can't fake that kind of stuff," Lindemulder told SPIN.com. "It's one of the most erotic things I've ever witnessed, the subtleties, the realness. It feels like you're peering into their private sex life. It's hot."
It most certainly is hot, but does that make the skin-on-skin action genuine? Well, it's certainly not tough to imagine Manson heating up the sheets on the set; where do you stand?
Now Watch This:
Marilyn Manson – "Heart Shaped Glasses"
WARNING: Explicit content!
https://www.youtube.com/embed/14FxS5x8oFw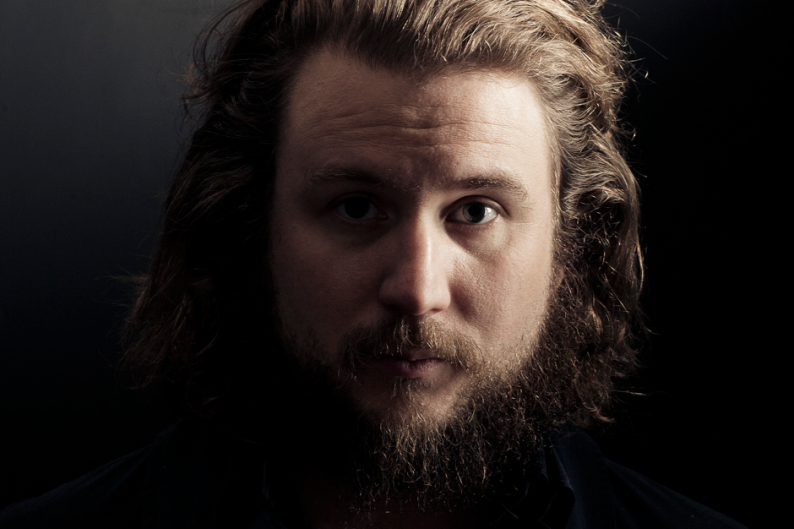 Here's what YouTubers are saying about Marilyn Manson's "Heart Shaped Glasses" music video:
"That sex scene was hot on his behalf, but she can't even fake a good orgasm…" — Emoboigovroommm
"It's real, believe me." — Garuferendo
"Btw, Manson is smoking." — bluejen214
"Love the sex scene — it's just great…it's F'n hot you know…" — mamavic22
"Evan Rachel Wood is sooooooo hooooottttt!!!!!!" — jpaolo1113
"I wish I was her." — Hakutakanawa
On the Web:
marilynmanson.com
Talk: So, real McCoy or just a ploy?