Linkin Park, the former nu-metal outfit on a sonic exploration, moved 662,000 units of their fourth album, Minutes to Midnight, for the biggest chart debut so far this year on the Billboard 200 albums chart. Although the band didn't breach their previous chart success — 2003's Meteora pushed 810,000 copies its first week — Linkin Park recorded the highest chart numbers since Jay-Z's Kingdom Come moved 680,000 last December, and have also released one of only five titles to break the debut 600,000 mark in the past two years.
"We're shocked and humbled by this extraordinary show of support," Linkin Park guitarist Brad Delson said in a statement. "We invested ourselves entirely into the creation of this album, with the hope that this music would resonate with our fans as deeply as it does with us."
Minutes to Midnight also debuted at No. 1 in the U.K., Germany, France, Switzerland, Norway, Hong Kong, Japan, Mexico, South Africa, Philippines, Italy, Sweden, Austria, and Ireland.
Elsewhere on the charts, Billboard.com reports that Wilco's Sky Blue Sky landed in the No. 4 slot with 87,000 copies sold, attaining the band's highest chart placing and trumping 2004's A Ghost Is Born, which bowed at No. 8 with 81,000 copies. Also, Megadeth snagged the their first Top 10 debut since since 1994's Youthanasia with United Abominations, which emerged this week at No. 8 on 54,000 copies sold.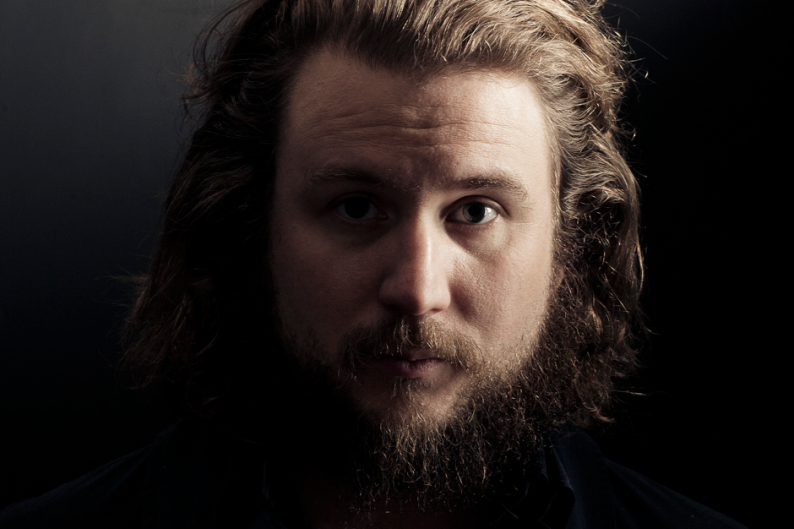 On the Web:
linkinpark.com
wilcoworld.net
megadeth.com
Talk: Did you aid Linkin Park's launch to the top of the charts? Maybe Wilco's?