This week, Last.fm, the world's largest Internet radio and music community website, entered the heated Internet video arena by introducing a new service allowing users to build personalized music video channels. The fresh service, which much like Last.fm's radio format will develop a detailed profile of each user's taste via "Audioscrobbler" technology, which reviews the tunes/videos each user consumes and offers recommendations, will initially present content from labels such as Ninja Tune, Nettwerk Music Group, Domino, Warp, Atlantic, and Mute, and their artists, a vast collection ranging from Arctic Monkeys to Moby.
Currently, Last.fm is in talks with other labels such as Universal and Sony Music Group to procure further content in hopes of sporting "the largest legal catalogue of music videos on the web," featuring "the latest hits to underground obscurities to classics from the past."
Meanwhile, bloggers are experimenting with the new service and sounding off on the landmark technology. And while some hail what could be the web generation's answer to MTV and others speculate on a YouTube takeover — Last.fm will offer audio encoded at 128kbps compared to YouTube's 64kbps — select bloggers simply hope Last.fm, which is currently an independent venture, doesn't become swallowed by the frenzied tech buyout by heavyweights like Apple or Fox.
Here's what bloggers are saying about Last.fm's video channel launch: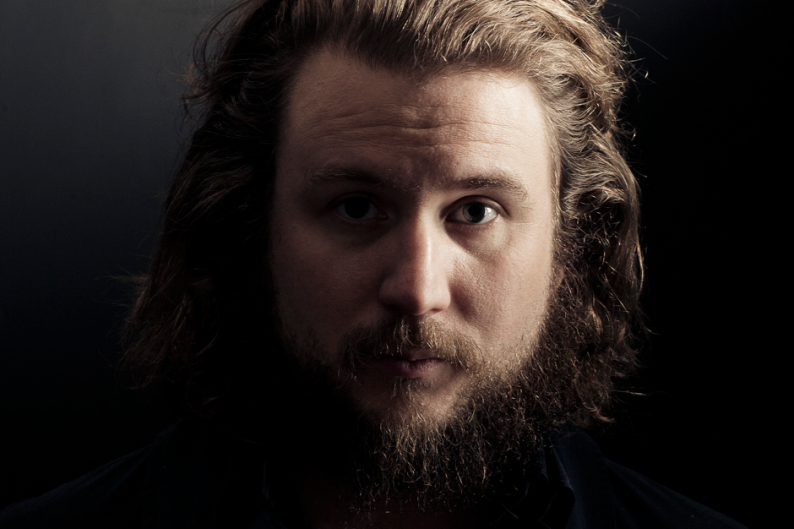 "Last.fm really understands the music in the context of social networking — and believe me, music is such a great way to bring people together. If this move to video develops successfully, it could mark the end of video on TV and could seriously dent YouTube's ubiquity in this area." — Ninethspace.org
"Last.fm as the Web 2.0 version of MTV! That certainly seems to be their goal, and good on them for setting their sights so high." — discoverion.com
"That's a hat tip to the copyright issues that YouTube is going through." — Heather Green, businessweek.com
"Love the idea…" — lalaia.com
"From all rumors around, about new rivals to YouTube, we see Last.fm the favorite one to give YouTube a real competition, 'cause they have committed community, and the most important, their appearance is much more mature than YouTube." — Avinio, avinio.blogspot.com
"I pray that they don't get bought out by Apple or any other giant… Last.fm is practically the only site I'm willing to put money into because I respect their work so much. Stay independent, guys!" — Tom Clarke, readwriteweb.com
On the Web:
Last.fm
Talk: What music videos will play on your Last.fm?