Weddings are so the hottest thing in rock music today — just ask Amy Winehouse. So it came as no surprise when members of two hot dance-rock outfits exercised their natural chemistry and sparked what could be the genesis of a benchmark new-rave/electro-pop offspring. According to NME.com, spastic Klaxons guitarist Simon Taylor and CSS' animated frontwoman Lovefoxxx have united in a dance of love.
"We've barely seen Simon [Taylor] in days. He's been shacked up with Lovefoxxx since she arrived in L.A., getting some couple's time in," Klaxon Jamie Reynolds told NME.com. "He's completely smitten. He's even got a Lovefoxxx tattoo." Adding fuel to fire, CSS' Luiza Sa chimed in. "For me they're like Sid and Nancy or Kurt and Courtney," she said. "They're like the same person but in different versions, they have their own world and they're so similar and they get along so well." Wait for it, wait for it. "I think they're going to marry — honest."
Well, cross your fingers and hope the relationship doesn't end in a shotgun, overdose, or stabbing death, and let the wedding bells ring, clang, and ding like a rapid-fire cowbell!
On the Web:
Cansei de ser Sexy at Myspace.com
klaxons.net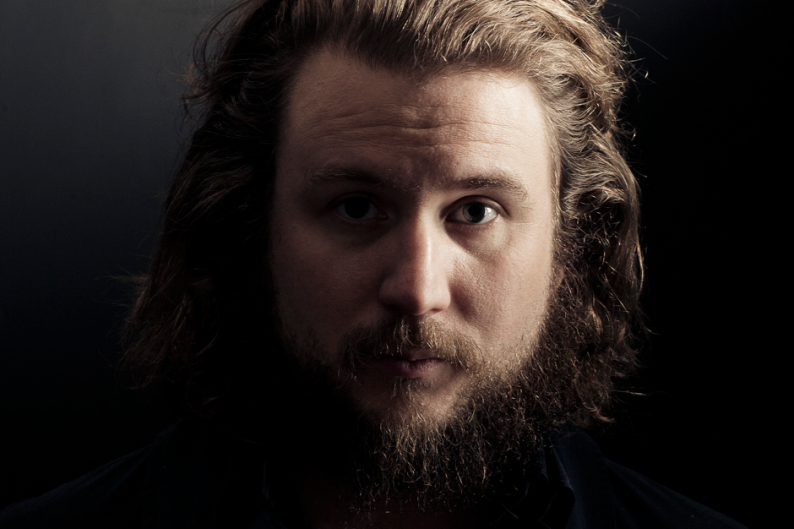 Talk: Will they actually listen to Death from Above while they make love?