UNKLE, a.k.a. James Lavelle and Richard File, have recruited Queens of the Stone Age's frontman Josh Homme, Massive Attack's 3D, and Autolux, among others, for War Stories, the outfit's follow up to 2003's Never, Never, Land, due July 24 via Lavelle's Surrender All imprint. The new album, co-produced by UNKLE and QOTSA producer Chris Goss, was recorded live in the Joshua Tree desert outside Los Angeles, CA at the Rancho de la Luna studio, the same locale as Desert Sessions efforts from former QOTSA bassist Nick Oliveri as well as PJ Harvey, among others.
War Stories' vocal collaborations include "Burn My Shadow," which features the Cult's Ian Astbury, "Restless," a Homme-sung tune, and "Hold My Hand," which marks Lavelle's vocal debut. Additionally, UNKLE tapped numerous musicians to contribute to the album, including NIN bassist Jeordie White (aka Twiggy Ramirez), Nada Surf's singer/guitarist Matthew Caws, and the Eagles of Death Metal's axeman David Catching. Although details have yet-to-be announced, fans can catch UNKLE this fall on a tour of North America.
War Stories tracklisting:
1. "Intro"
2. "Chemistry"
3. "Hold My Hand"
4. "Restless" (feat. Josh Homme)
5. "Keys To The Kingdom" (feat. Gavin Clark)
6. "Price You Pay"
7. "Burn My Shadow" (feat. Ian Astbury)
8. "May Day" (feat. The Duke Spirit)
9. "Persons & Machinery" (feat. Autolux)
10. "Twilight" (feat. 3D)
11. "Morning Rage"
12. "Lawless"
13. "Broken" (feat. Gavin Clark)
14. "When Things Explode" (feat. Ian Astbury)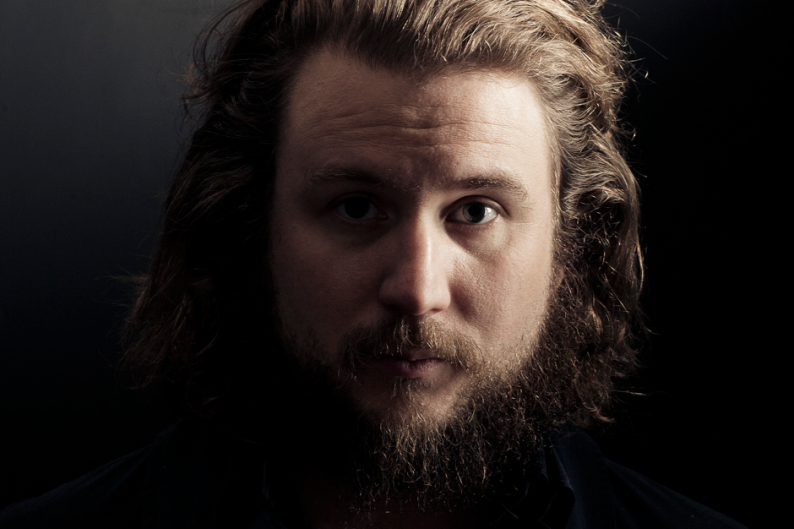 On the Web:
unkle.com
Talk: What's your war story?