Swedish garage rock quintet the Hives have reemerged from the icy north. According to the band's website journal, frontman Howlin' Pelle Almqvist and his well dressed musical cohorts have been hard at work recording the follow up to 2004's album Tyrannosaurus Hives in London, Miami, and Oxford, Miss., among a few other things. "Today is a good day in the studio here in Mississippi. We are recording vocals on what in my opinion is one of the best songs the Hives have ever recorded," guitarist Nicolaus Arson wrote. "We just have too much good stuff to put on this new record of ours."
Meanwhile, Almqvist, aside from contributing to Timbaland's new album Shock Value alongside his fellow bandmates, has found time to "breakfast with Jack White" and drop in on the Raconteurs' Nashville recording sessions for "Footsteps," a collaboration which will be featured on the Raconteurs' forthcoming yet-to-be titled album.
Further commenting on the band's own material, Arson says the Hives' varied sonics pose a challenge, but one they're certainly up for. "How we are gonna pull it off, all these bitchin' rock'n'rollers together with the crazy dance and hip-hop flavoured stuff we have recorded and make that work on one record? I don't know, but if someone is gonna do it is your favourite crime fighters the Hives…hold onto your seats for the ride the Hives are about to give you."
On the Web:
The Hives at MySpace.com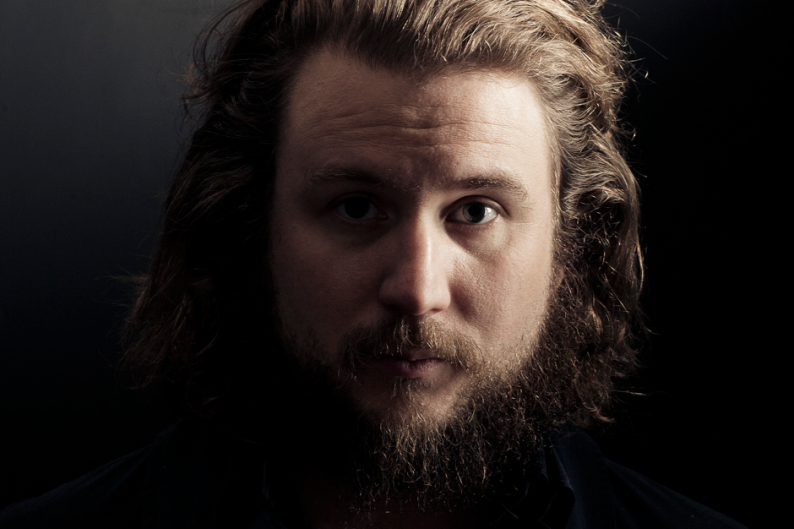 Talk: Which are you looking forward to: "bitchin' rock'n'rollers" or "crazy dance and hip-hop" inspired tracks?