Attention Americans! In her bid to claim the Democratic nomination and vie for the presidency in 2008, Hillary Rodham Clinton has invited you the people, to exercise your right to democracy and free election, and cast your vote to select her campaign song. Clinton, who claims to have been "struggling with, debating, and agonizing" over the choice "for months," has gathered nine candidates for the election, and it appears someone has a crush on Bono.
On the ballot, voters are offered two U2 songs, "City of Blinding Lights" and "Beautiful Day," as well as Smash Mouth's cover of the Monkees' "I'm a Believer," the Temptations' "Get Ready," and Jesus Jones' "Right Here, Right Now," among others.
Can any of them top Fleetwood Mac's "Don't Stop," utilized by Clinton/Gore in '92? Doubtful. Slick Willie got the Mac back together, for crying out loud! But what about Bikini Kill's "Rebel Girl" (Choice lyric: "When she talks, I hear the revolution / In her kiss, I taste the revolution") or Hole's "Miss World" ("I've made my bed / I'll lie in it")? Or Depeche Mode's "Policy of Truth"? Magnetic Fields' "I Don't Believe You"? Missy's "She's a Bitch"?
Now Watch This: https://www.youtube.com/embed/3FV7XU-TLMU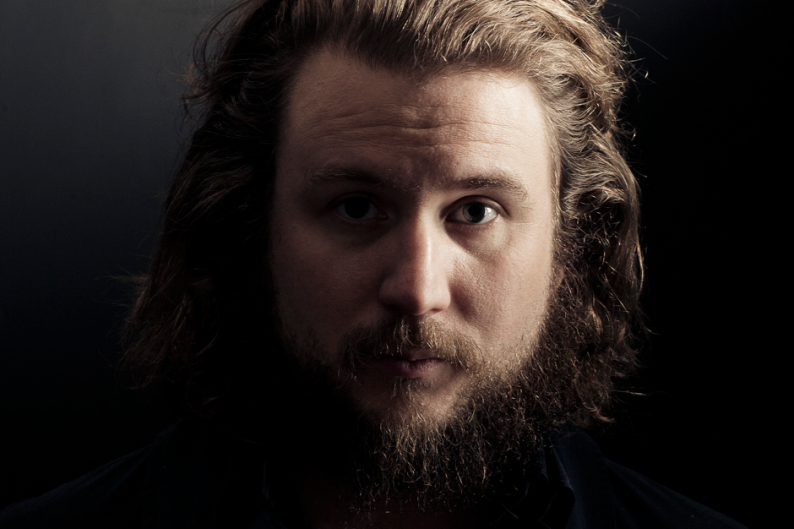 On the Web:
hillaryclinton.com
Talk: Which song should be Clinton's campaign anthem?