"Tanks-a-Lot. We'll Get You Back on Your Throne" is written on a septic truck that drives by. There's a very last booth at the very furthest corner of the entire festival. They're selling pizza. They have a tip jar. The sign on it says, "We Knead Your Dough." There's a pretzel stand right outside the Mojave Tent. Its sign just says, "Pretzels." It's on the way to the Happy Mondays reunion (of sorts) in the Sahara Tent.
Back here, the stream of people is a bit daunting. The lawn is narrower and trying to make your way across it, instead of joining the stream, is like taking that first step onto an escalator as a child: a sort of frightful, cautionary pause, but once action is taken, relief. The Sahara Tent is where you're most free to dance. That's the kind of music that goes on here, relegated to the last corner of the entire polo field. You get the feeling that some people walk in here and never leave. It's like living inside a Lite Brite.
Some of the lasers coming from the stage during Happy Mondays are so precise they look like lavender floss. There's no dancing Bez here — visa issues prevented his trip to 'Chella. In fact there's not as much dancing as you'd expect. Some up front have fallen under whatever spell Shaun Ryder has cast, but about halfway back, there are a lot of arms crossed in thoughtful evaluation. Some here are clearly not sold. If there is indeed a rave revival going on, apparently there's not much art history appreciation for the genre.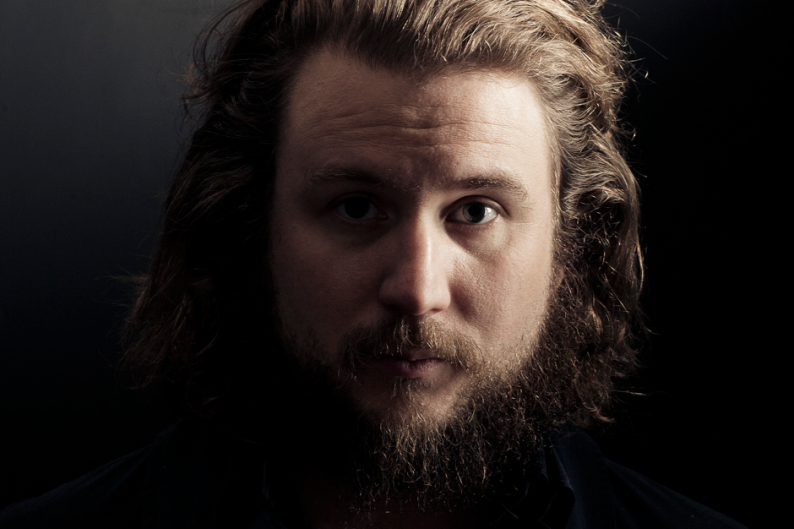 From a distance, Shaun Ryder looks like an out-of-shape basketball player who woke up in someone else's uniform. The things he says between songs are fairly indecipherable. It looks like he's wearing a rosary. In the end, it's all a bit like a strawberry scratch-and-sniff: just a reminder of the real thing. Mmm, strawberries. GREGG LAGAMBINA