Last night (May 17), during the second show of the season at Colorado's famed Red Rocks Amphitheatre, headlining act the Killers took the stage to a wildly electrified and sold-out crowd following an opening performance from Canadian indie rockers Hot Hot Heat. But amidst the band's second song, Sam's Town's ubiquitous single "When You Were Young," which many attendees report was vocally upheld by the crowd's efforts, frontman Brandon Flowers exited the stage, and over twenty minutes of confusion ensued; first within the band, and next with the befuddled crowd of thousands.
Finally, the PA announced to concertgoers that Flowers was undergoing a throat examination from a doctor, and not much later, drummer Ronnie Vannucci arrived, apologized to fans and claimed the show would need to be rescheduled (now slated for September 4, no further dates will be canceled). Under a hail of boos, a band doctor further explained that Flowers had, according to an attendee, an "aggravated a vocal cord" and that continuing "could be detrimental to his musical career." Now, a statement claims Flowers is recovering from severe bronchitis and attempted to perform Thursday night against his doctor's counsel.
In response, concertgoers, fans, and bloggers are sounding off on the incident, sending their condolences and speculating on the frontman's health issues.
Here's what concert attendees, bloggers, fans, and critics are saying about the Killers: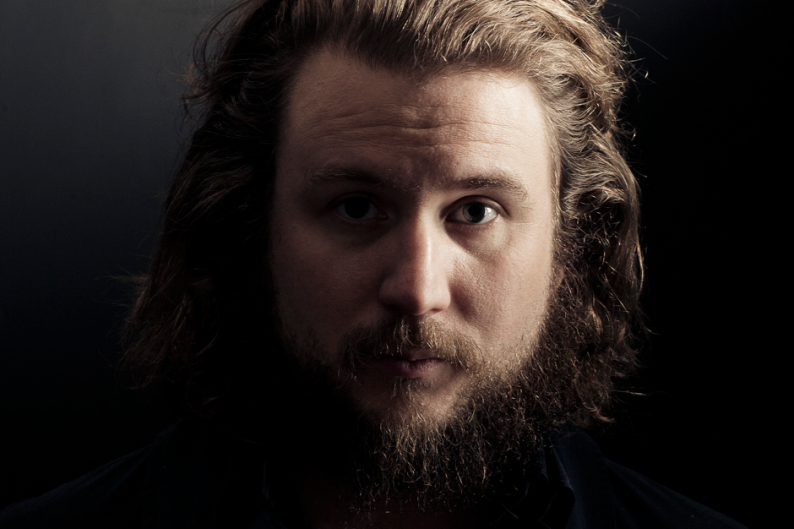 "Sold out show…about $45 a ticket, and two songs from the headliner. So in the mean time I am hanging on to my ticket stub, I will get mad when they don't refund my money, or honor the ticket at the next show back in Denver. For now, not so pissed and I really feel bad for the lead singer…for now." — Danigirl, blog.myspace.com
"Awwww, my baby is sick?!?!?!? I saw him last month when they came down to San Diego, they were great by the way. Those poor fans missed out on a good show, I hope they get their money back. Brandon I love you!!!!!!!! And the rest of the band too!!" — Adriana, perezhilton.com
"GRRR…I have been looking forward to this concert for MONTHS! I was so disappointed last night! Everyone was so hyped — even my sober ass! But two songs!? Even after dealing with some drunken crazy chick pass out at my feet, after vomiting on herself, I was in high spirits. I am so bummed! And watch, they'll come back to Red Rocks when I am like five months pregnant! Yeah, that will be a fun hike!" — Kris(10), blog.myspace.com
"We are told over the PA that Brandon Flowers is being seen by a doctor. "Dammit," I think to myself. We're screwed. He can't sing, show's over. Well, not before Ricci and I try to convince a few security people to let us backstage to introduce the Killers to their new lead singer, Sean M. Brage. No avail." — Sean M. Brage, theworldisbrightandbeautiful.blogspot.com
"Sick or not, that is just bullshit. If he did indeed have a 'throat condition,' they should have cancelled the show in its entirety, earlier in the day so people didn't have to waste their time listening to opening acts. And at the prices they charge to see bands, it's just totally unacceptable and unprofessional." — Lor, perezhilton.com
"I couldn't believe it. So the show was over and we were all pretty disappointed, but we get to go back when they reschedule sometime in September…Well I'm glad I didn't buy $30!!! t-shirt from this whole deal, that would have been a waste, I think." — Rennie, blog.myspace.com
On the Web:
thekillersmusic.com
Talk: Could Brandon's failing voice be killing the Killers?