Finally, following a lengthy stint where Ferraby Lionheart's haunting bedroom-pop had no label to call home, Nettwerk Music Group has announced the release of Catch the Brass Ring, Lionheart's debut album due Sept. 4. The new effort, recorded and produced in Los Angeles by former SPIN.com Artist of the Day Lionheart and engineer Dan Long (Pela, Film School, the National), delivers 11 tracks with titles like "Call Me the Sea," "The Car Maker," and "Put Me in Your Play."
"Making this album was a real adventure," Lionheart said in a press release. "I met a guy with a cool little garage studio in west L.A. (Red Rockets Glare). The place was packed with instruments and vintage gear; I tried to use it all. I also really lucked out with Dan Long… We hit it off sonically and ended up making the whole record together. With new resources available, it was very fulfilling to explore the kind of instrumentation that some of these songs were calling for. I am pretty dang pleased with it."
In addition, Western U.S.-based fans can catch Lionheart and his whimsical tunes on tour this June. The 12-date outing alongside Mason Jennings will take the two through cities like Boulder, Seattle, and Dallas.
Tentative Catch the Brass Ring tracklisting: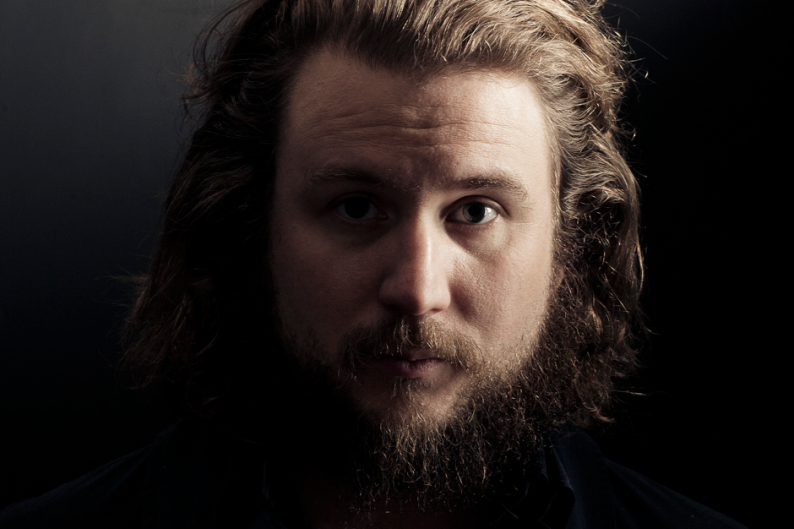 1. "Un Ballo Della Luna"
2. "Small Planet"
3. "Vermont Ave"
4. "Call Me the Sea"
5. "The Car Maker"
6. "A Bell and Tumble"
7. "Under the Texas Sky"
8. "Youngest Frankenstein"
9. "Before We're Dead"
10. "The Octopus and the Ambulance"
11. "Put Me in Your Play"
Ferraby Lionheart tour dates:
6/1, Boulder, CO (Fox Theater)
6/2, Salt Lake City, UT (In The Venue)
6/4, Seattle, WA (Neumos)
6/5, Portland, OR (Aladdin Theater)
6/7, San Francisco, CA (Bimbos 365 Club)
6/8, Santa Cruz, CA (Catalyst)
6/9, Malibu, CA (Malibu Inn)
6/12, Tucson, AZ (Rialto Theater)
6/13, Santa Fe, NM (Santa Fe Brewing)
6/15, Dallas, TX (House of Blues)
6/16, Austin, TX (Antone's)
6/20, Los Angeles, CA (Hotel Cafe)
On the Web:
FerrabyLionheart.com
Talk: Will you Catch the Brass Ring in Sept.?