Adam Franklin, the former frontman of London-based shoegaze outfit Swervedriver, has shed his Toshack Highway moniker, which he released six albums under since Swervedriver's dissolution in 1999, to release Bolts of Melody, his first solo effort under his own name, out June 26. The new album, Franklin's seventh post-Swervedriver effort, delivers a combination of "back to basics" solo acoustic ditties alongside an oft-electronic "full band sound," according to a press release, and dispatches tunes with titles like "Seize the Day," "Ramonesland," and "Theme From LSD," as well as "Syd's Eyes," which was previously released as a seven-inch via Black Mountain, and "Birdsong (Moonshiner Version)," first dropped as a Shifty Disco download-only.
In addition to prepping the release of Bolts of Melody, Franklin has also teamed with Sam Fogarino, one-half of Interpol's jackhammer rhythm section, for a two-piece project titled Setting Suns. Details regarding conventional forthcoming Setting Suns output have yet-to-be announced, although a few songs are currently available via the band's MySpace.com profile.
Bolts of Melody tracklisting:
1. "Seize the Day"
2. "Sundown"
3. "Morning Rain"
4. "Song of Solomon"
5. "Theme from LSD"
6. "Shining Somewhere"
7. "Birdsong" (Moonshiner Version)
8. "Canvey Island Baby"
9. "Syd's Eyes"
10. "Walking in Heaven's Foothills"
11. "Birdsong"
12. "Morning Rain (Return)"
13. "Ramonesland"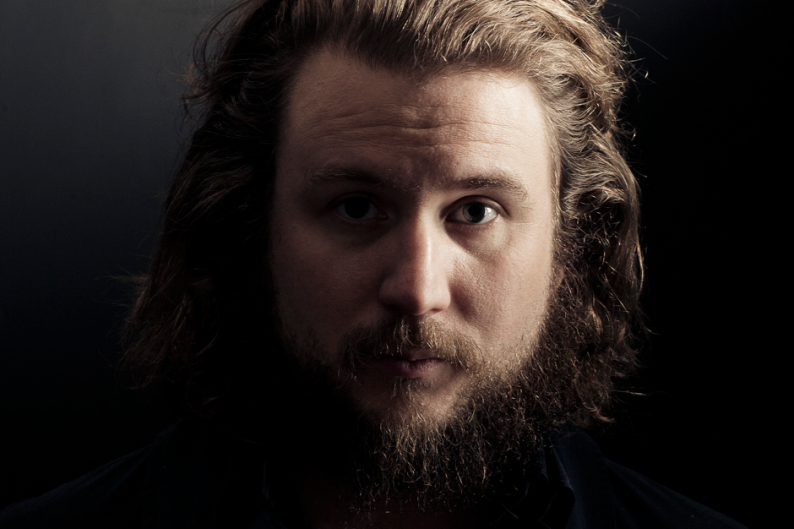 On the Web:
Adam Franklin at toshackhighway.com
Talk: Is the sun setting on Franklin's musical career or just beginning to rise?