The last few weeks have been exponentially tumultuous for the chart-topping goth rock entity known as Evanescence. First, guitarist John LeCompt and drummer Rocky Gray mysteriously departed from the band. The same weekend, Evanescence frontwoman and leading force Amy Lee married her therapist, and soon after, whisked off for a "remote" honeymoon. Dark New Day drummer Will Hunt and guitarist Troy McLawhorn were also announced as the newest members to the band's lineup. Meanwhile, LeCompt and Gray were spouting their side of the story, and a few scathing comments about their former band mate, as Lee was hopefully lying on a beach soaking up some much needed rays into her pasty skin. But now, Lee has returned and exposed her side of the situation at hand.
"First of all, and most importantly, I am now officially Mrs. Amy Hartzler! Josh and I are married, and it is the most incredible thing to happen in my life so far (and I've seen some pretty incredible stuff)," Lee wrote to Evanescence's fan club message board. "We just got back from our beautiful, remote honeymoon… and unfortunately discovered that the fact that I was unable to defend myself for a week was taken advantage of quite a bit."
"They were very vocal about the fact that they didn't really care about Evanescence at all, and just stayed around for the money," continued Lee, offering her version of the "truth" behind LeCompt and Gray's firing. "I treated both John and Rocky with nothing but kindness and respect, and I got nothing but jealousy and resentment in return. They were miserable… I love this band too much to see it driven into the ground."
Lee then adds her two cents to speculation claiming Gray left the band voluntarily. "Rocky didn't quit. He never talked to me or our management at all… but he did tell most of the crew and the rest of the band that he planned to quit." Lee then claims crewmembers warned her, allowing time "to replace him [Gray]" and "continue the tour as scheduled." In conclusion, Lee forecasts rebuttal. "Well, I hope that's real enough for you. I'm probably going to be reprimanded for saying so much, but somebody's got to tell the truth."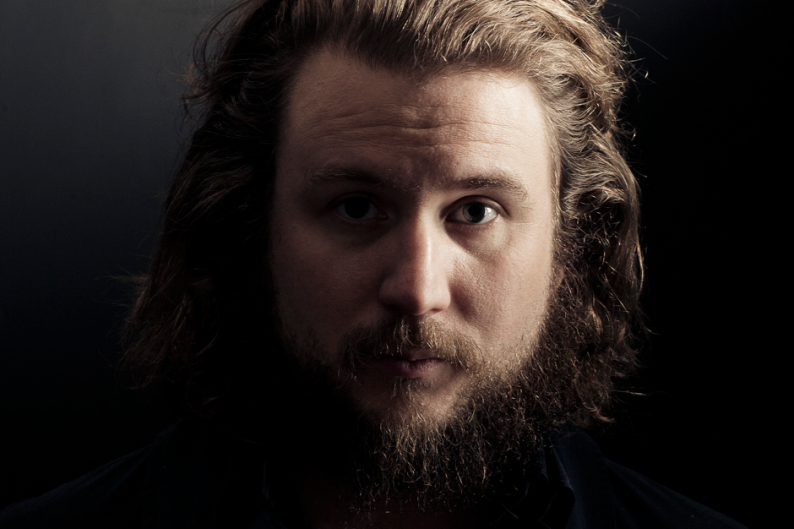 In response, fans and critics alike are offering their take on Lee's "truth," her ruling fist over Evanescence, and the band's future.
Here's what bloggers are saying about Amy Lee's online explanations and the recent news from the band's camp:
"Thank you Amy Lee…erm… Amy Hartzler…thanks for coming out and trying to clear up the mess that has been the past three or so weeks surrounding Evanescence. Rumors kinda suck, especially ones that make you out to be some sort of emotional vampire psycho bitch." — adistgruntledlunchlady, blog.myspace.com
"Queen bi-atch strikes again — first Moody and the first album, now LeCompt and the second album… I'm not convinced of Amy Lee's apparent godhood." — Josh, blog.myspace.com
"You're losing it. 'I love this band too much to see it driven into the ground.'? What band? You've replaced the band twice so far. I'm beginning to think 'the band' isn't the problem. All you do is 'drive' the musicians out of the band. What an idiot." — Manboy21882, roadrunnerrecords.com
"To me the worst thing John [LeCompt] has said was "her [Amy] lyrics are as deep as the two-dimensional surface they are written on." I was quite offended by that." — Feelinglikeafreakonaleash, blog.myspace.com
"Evanescence is HER band and it is currently HER vision. Although Ben Moody had a big hand in the establishment of this band, he's been gone for quite a while now and it's clear that this band can survive without him. They're much bigger now than they were three years ago, clearly. Co-headlining with Korn is obviously MASSIVE." — 7dustfan, roadrunnerrecords.com
"Things have only aggravated in the past two weeks. And I'm done. I'm tired of it. I'm tired of the lies I (or actually we) are being fed… I'm thinking about closing my Amy Lee/Evanescence fan site." — Clayton, blog.myspace.com
On the Web:
evanescence.com
Talk: Will Amy Lee drive the coffin nail that ends her own project and vision?