Yesterday, via a YouTube.com video message, Senator Hillary Rodham Clinton invited the nation to join arms in democracy and lend a hand in selecting a campaign song behind her bid at the democratic nomination, and ultimately, the White House. Since then, bloggers have flocked to hillaryclinton.com to punch their vote — hopefully no hanging chads — and select their favorite tune offered on the ballot, including U2's "Beautiful Day" and "City of Blinding Lights," Jesus Jones' "Right Here, Right Now," and Smash Mouth's cover of the Monkees' "I'm a Believer," as well as offer additional anthem suggestions. And while most bloggers offer a smorgasbord of suggestions to the presidential hopeful, ranging from R.E.M. to Buffalo Springfield, others study further and note the evolving and possibly improper marketing of a presidential campaign.
Here's what bloggers are about Clinton's campaign song election:
"How about we all suggest "Best is Yet to Come" by David Hasselhoff…" — SamMoore, sammoore.livejournal.com
""For What it's Worth" — Buffalo Springfield." — Capnmak, youtube.com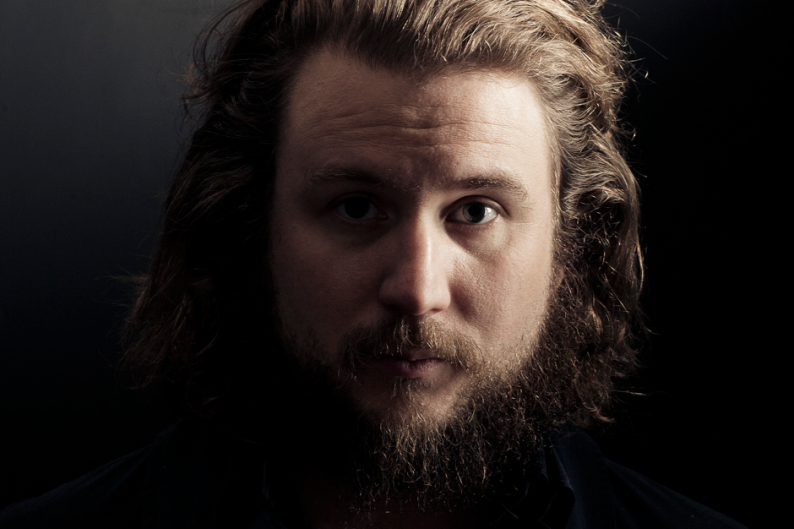 "This is the American Idol democracy of 2007." — abotz.net
"In another intelligent move, Hillary has decided that instead of just focusing on the issues, which some people don't understand or care about, she decided the best way to get public support is to get public involvement. I think this may work." — j, politicsandotherdailymusings.blogspot.com
""Stand" by R.E.M. tells it all, you and Bill are doing it. I am your number one supporter!!!!" — snellvillegirl, youtube.com
"She pretends to want to connect with the people by having them choose a song for her campaign. This is patronizing and should be considered an insult to the intelligence of millions of thinking Americans." — bpadair.com
""All I Need is a Miracle" by Mike & the Mechanics." — wunderfool1973, youtube.com
"I was thinking Camera Obscura's "Let's Get Out of this Country"? Or "Anything You Can Do I Can do Better" from Annie Get Your Gun"? — Plainclothesman, brooklynskeptic.wordpress.com
"How about "One" by Mary J. Blige & Bono?" — Soccershorti717, youtube.com
On the Web:
hillaryclinton.com
Talk: What song do you suggest Clinton utilize as her campaign anthem?