Freak folk outfit CocoRosie, fronted by sisters Sierra and Bianca Casady, have been arrested and subsequently forced to cancel all but one date of their North American tour behind The Adventures of Ghosthorse and Stillborn, the girls' third LP and follow up to 2005's acclaimed Noah's Ark, which hit store shelves April 10 via Touch and Go. The news, albeit murky, broadcast the cancellation of nine shows in cities such as Philadelphia, Washington, D.C., Chicago, and Montreal and was delivered via a MySpace bulletin post yesterday (May 7).
"We are so sorry to announce that we cannot play the rest of the U.S. tour dates," the post read. "The band got arrested…that's all I can say." Furthermore, Sierra and Bianca requested a "prayer for our band" and stated, "we are crying."
If you do the verbal math, it appears as if these Paris-dwelling sisters may have found themselves in a wee bit of trouble with the law. But luckily for New York City-based fans, CocoRosie will roll through the Big Apple for a free gig May 19 before crossing the Atlantic for a lengthy string of European performances throughout May and June. A band spokesperson declined further comment.
Remaining U.S. CocoRosie show: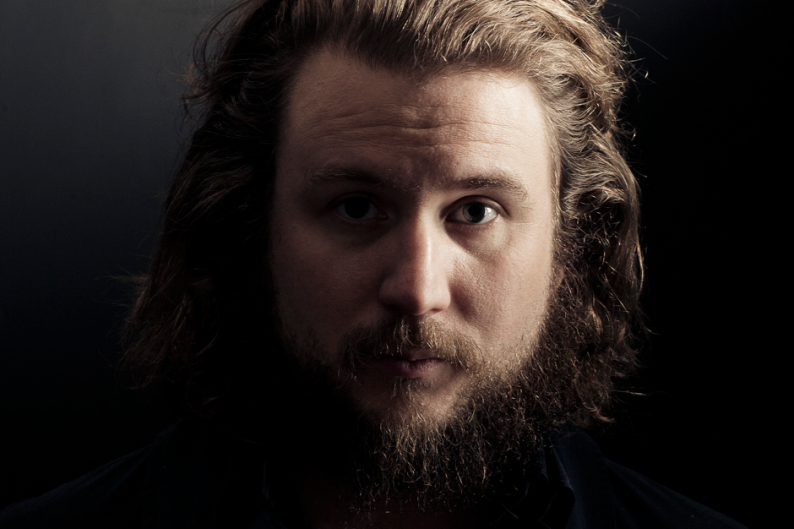 5/19, New York, NY (World Financial Center / Winter Garden)
On the Web:
cocorosieland.com
Talk: Why do you think "the band got arrested"?