Last night (May 9), orchestra buffs and indie rock fans alike donned their classiest duds and joined at Boston's Symphony Hall for the Boston Pops' opening night concert, but little did the attendees know that they were in for another alternative chintzy form of entertainment as well.
The show, which featured a set from singer/songwriter Ben Folds, was halted during a medley of tunes from the film Gigi performed by Folds and the Pops — led by conductor Keith Lockhart — due to a heated brawl, which had broken out in the hall's balcony section. Commencing with a series of loud shrieks and clanging chairs, the scrap was reportedly incited when one concertgoer asked another to lower his voice. After a brief, yet fiery battle, one combatant was left shirtless, and police subsequently escorted both from the hall.
And in the aftermath, bloggers, attendees, fans, and Beantown residents are logging their opinions, most in an awestruck fashion. Others, well, they're laughing at, criticizing, and question the brawl. But most are pondering the apparent disappearance of elegance and class.
Here's what concertgoers, fans, and bloggers are saying about the brawl at last night's show: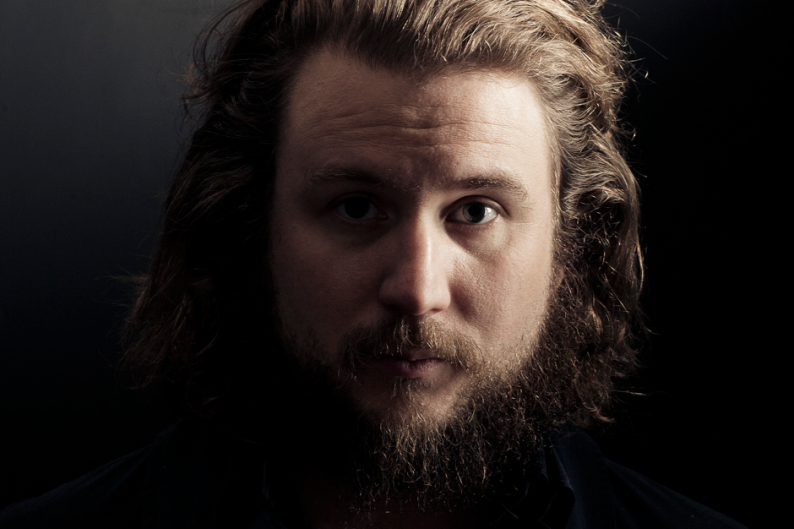 "Presumably fueled by the cocktails offered as part of opening night ceremonies before the early concert…Looking up to the second set of balconies, I saw men and women dressed in fancy clothes fighting. It's pretty high up there and I can imagine a tumble wouldn't be healthy." — Isabel, blog.isabelhilborn.com
"Way to wreck a good time, buddy." — vh1blog.vh1.com
"That kind of music has always attracted the wrong element." — phanatic, suerocks.livejournal.com
"Way to stay classy! Nothing like having a symphony halt an opening night performance for your dumb asses. I've never even seen a fight break out at Fenway that fast!! It usually takes several innings and a semi-boring game to incite such behavior. Oh well." — michiganomaly.livejournal.com
"I'm sure Folds loved it." — skumbucket.livejournal.com
"Rock and Roll!" — Gnomethang, meri0426.multiply.com
On the Web:
BenFolds.com
Talk: Last night's brawl: hilarious of despicable?