With the sixth annual Bonnaroo Music and Arts Festival less than 15 days away, officials have finally announced the key to a victorious festival experience: the timetable. Examine it studiously, map the day's stops, and don't forget to bring it along, for the Bonnaroo timetable will make or break your 2007 festival musical intake.
Without it, you might miss out on Mute Math's set, slated for Bonnaroo's opening day, Thursday June 14 at 10:30 P.M. in That Tent. Plus, you may overlook Tortoise's Friday set in the This Tent at 2:15 – 3:30 P.M., or even Gogol Bordello's gig on This Stage at 2:15 P.M. on Saturday, or, god forbid, Wilco's set, slated for Sunday at 5:30 – 7:00 P.M. Whew! And yes, the stages are named This, That, What, Which, and the Other Tent.
For your own sake, head over to bonnaroo.com for a complete timetable, and hold onto it for dear life. And if you're not attending Bonnaroo, you can follow along right here on SPIN.com with video interviews, show reviews, and much more all throughout Bonnaroo weekend.
On the Web:
bonnaroo.com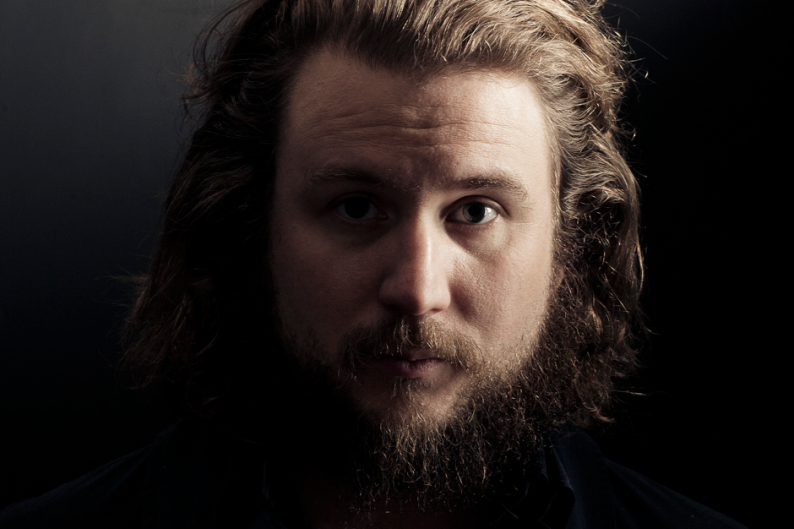 Talk: Where will you be rockin' out at 7 P.M. Saturday, June 16?