It's one musical onslaught after another in the Lone Star State: Officials for the Austin City Limits Music Festival have announced the lineup for the event's 2007 installment, which includes Bob Dylan, Björk, the White Stripes, the Killers, Wilco, Arcade Fire, Muse, My Morning Jacket, Queens of the Stone Age, Bloc Party, and Arctic Monkeys as headlining acts for the whirlwind two-day event.
The festival, scheduled for Sept. 14-16 in the city's Zilker Park, has also courted acts such as the Decemberists, Regina Spektor, Amy Winehouse, the Kaiser Chiefs, LCD Soundsystem, Blonde Redhead, the National, and Peter Bjorn and John. And that's not even the tip of the iceberg: an extensive list of over 130 artists will descend upon Austin this September. Just remember to pack the suntan lotion, a Tex-Mex appetite, and to leave the Styrofoam beer cups at home, for the ACL festival has gone "green," employing renewable energy and outlawing all non-biodegradable products.
Additional noteworthy acts: Gotan Project, Joss Stone, Damien Rice, Spoon, Paolo Nutini, Crowded House, Steve Earle, Ziggy Marley, Stephen Marley, DeVotchKa, Amos Lee, M.I.A., Ben Kweller, Clap Your Hands Say Yeah, Andrew Bird, Béla Fleck & the Flecktones, Ghostland Observatory, Reverend Horton Heat, Pete Yorn, Butch Walker, STS9 (Sound Tribe Sector Nine), Yo La Tengo, Joseph Arthur & the Lonely Astronauts, Rodrigo y Gabriela, Midlake, Young Love, the Little Ones, and the Broken West.
For a complete lineup, visit AustinCityLimits.com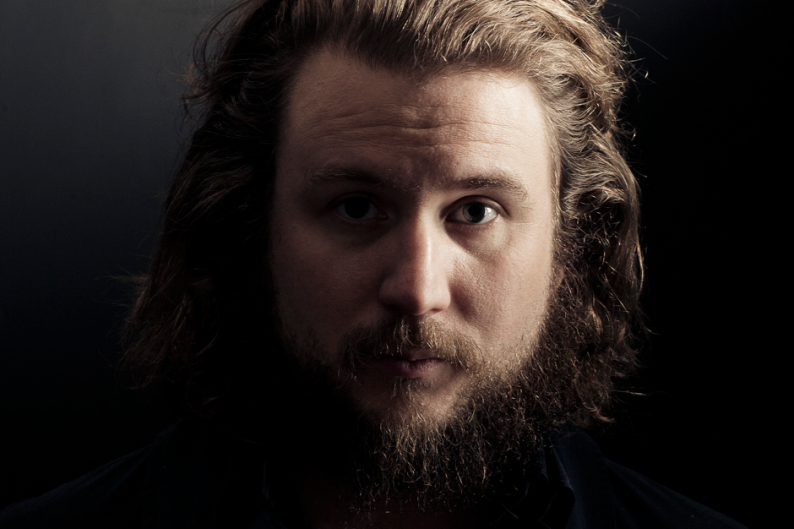 On the Web:
austincitylimits.com
Talk: Which act are you looking forward to seeing this Sept.?