Devendra Banhart, Mike Watt, the Concretes, and Superchunk, among others, have covered their guilty musical pleasures for Guilt By Association, a compilation album dropping August 28 via Engine Room Recordings. Jim O'Rourke, Luna, and the Mooney Suzuki have also joined to reinterpret songs from acts like Oasis, Journey, Shania Twain, Mariah Carey, and the Spice Girls.
Engine Room Recording's co-founder Peter Block fronted the project, which began nearly five years ago, alongside music supervisors Randall Poster (The Royal Tenenbaums, Velvet Goldmine) and Jim Dunbar (Life Aquatic, The School of Rock). "A lot of really great bands were being dropped from the major labels at that time, and we thought it would be a cool idea to have bands like that cover some of the acts that were actually being supported by the majors," Engine Room's Wes Verhoeve said in a statement. "The bands that were approached were all very enthused by the whole concept, and many of them even had a song in mind right away."
Fans are asked to submit music video concepts for one of three selected album tracks, Petra Haden's translation of Journey's "Don't Stop Believin,'" Devendra Banhart's cover of Oasis' "Don't Look Back in Anger," or Will Oldham's rendition of Mariah Carey's "Can't Take That Away." Five semi-finalists will be chosen to create complete videos, one of which receive win the grand prize — full credit for the promoted and official music video of their creation. For more details visit engineroomrecordings.com.
Guilt By Association tracklisting: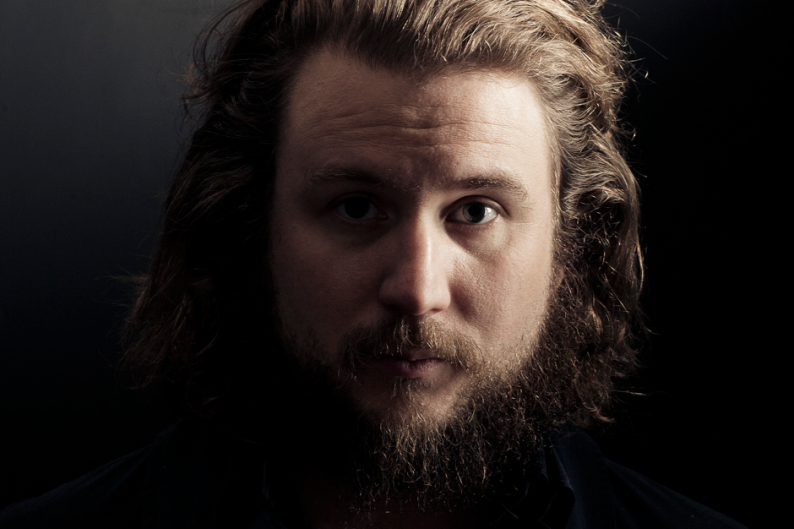 1. "Don't Stop Believin'" (Journey) — Petra Haden
2. "Don't Look Back in Anger" (Oasis) — Devendra Banhart
3. "From This Moment On" (Shania Twain) — Mark Mulcahy
4. "Straight Up" (Paula Abdul) — Luna
5. "Back for Good" (Take That) — The Concretes
6. "Viva Forever" (Spice Girls) — Jim O'Rourke
7. "Sugar We're Going Down" (Fall Out Boy) — Goat
8. "Can't Take That Away" (Mariah Carey) — Will Oldham/Bonnie "Prince" Billy
9. "Love's Theme (Love Unlimited Orchestra)" — Woody Jackson Orchestra/Money Mark
10. "Breaking Free" (High School Musical) — Porter Block
11. "Just Like Jesse James" (Cher) — Mooney Suzuki
12. "Two Tickets to Paradise" (Eddie Money) — Geoff Farina
13. "Chop Suey" (System of a Down) — Casey Shea
14. "Say My Name" (Destiny's Child) — Superchunk
15. "Burning for You" (Blue Oyster Cult) — Mike Watt
On the Web:
engineroomrecordings.com
Talk: Which tune is your guilty pleasure?