According to Starpulse.com via British tabloid News of the World, Winehouse has been recruited by producer Barbara Broccoli to star in the forthcoming yet-to-be titled installment of the James Bond series, a move reportedly motivated by Broccoli's fervent love for Winehouse's latest album, Back in Black. The new film, slated for release sometime next year, will mark the return of actor Daniel Craig, who unconventionally starred as James Bond in 2006's successful, acclaimed, and simultaneously criticized Bond film, Casino Royale.
While we have no reason to believe anything about this rumor, bloggers are offering a wide array of reactions ranging from enthusiasm to skepticism, and from some, disgust by the potential selection, one Bond-traditionalists feel damages the mold of the Bond Girl, which, in light of producers' Casino Royale casting, may be overdue for a modernization.
Here's what bloggers are saying about the Winehouse/Bond Girl rumors: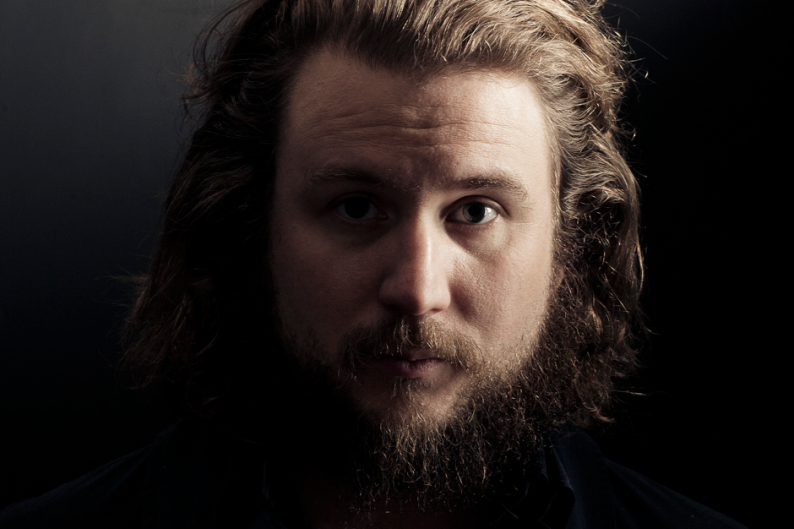 "Wouldn't that be awesome? Daniel Craig was such an unconventional choice to play Bond and Casino Royale was simply awesome." — Guin, blog.muchmusic.com
"Is she really the Bond Girl type? To me, she is the complete opposite of what I imagine when I think about filling that sultry role. Hopefully, this is just an Internet rumor that was made up by a small 12-year-old boy with too much time on his hand." — imnotobsessed.com
"If you think about it, this is a perfect fit. Daniel Craig is the most thugged out Bond in history and Amy Winehouse is the most thugged out female Jewish singer in the world." — theblended.com
Talk: Winehouse as Bond Girl: totally great or completely hate?