Last night (May 23), during the season final of social phenomenon talent show American Idol, a few guest dropped by for surprise performances, among them Smokey Robinson, Tony Bennett, Bette Midler, and, er, Green Day. Yes, the painfully long two-hour-plus episode featured a performance from bratty Bay Area punks, but they were there with a purpose other than propping up a mediocre solo album (see: Gwen Stefani). The band played John Lennon's "Working Class Hero," a cover they recorded for Instant Karma, a compilation of Lennon covers aimed at raising awareness (and funds) for Amnesty International's efforts to save Darfur, Sudan. On screen, drummer Tre Cool played a kick-drum adorned with Amnesty's logo while images from Darfur were projected on a screen behind the band. Not a bad way to make the most of an appearance on the nation's top TV show.
What came next was completely horrific: Idol contestants old and new bludgeoned selection after selection from the Beatles' catalog. Eventual Idol champ Jordin Sparks and runner-up Blake Lewis teamed up the Fab Four's "I Saw Her Standing There," while former Idols Kelly Clarkson, Taylor Hicks, and Ruben Studdard diced a medley of tunes from band's hallucinogenic masterpiece, Sgt. Pepper's Lonely Hearts Club Band, which saw Studdard slap his Velvet Teddybear smile on the Beatles' infamous acid-induced track, "Lucy in the Sky with Diamonds." Rube — did they tell you the song wasn't about young ladies and bling?
In response to the anomalous American Idol appearances, bloggers are up in arms, scolding Green Day and Gwen Stefani for selling out, while also applauding the pop-punk band for swallowing their characteristic anti-establishment pride for a good cause.
Here's what bloggers are saying about last night's American Idol season finale: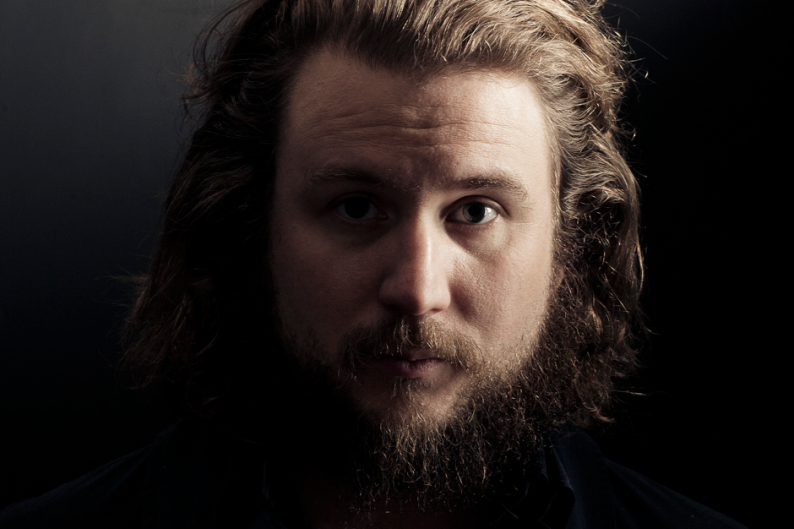 "You just know Billie Joe loved singing 'keep you doped with religion and sex and TV' to the vapid fame whores in that crowd. That song selection was hott, dawg." — roostmusic.com
"I couldn't believe it when I saw it. Green Day on American Idol. Aren't they supposed to be an anti-establishment hipster band? But there they were on the most blatantly bourgeois show on TV. And Joe Perry had to be wondering what happened to his career while he was playing for Sanjaya." — eatingwords.wordpress.com
"I love Green Day and was a big fan of John Lennon, but their performance of 'Working Class Hero' was stilted and strange." — Maurice, blog.myspace.com
"I loved that they did a Beatles montage." — Chels, blog.myspace.com
"Kelly Clarkson's 'Sgt. Pepper's' (one of my favorite Beatles tunes) was pretty cool until she forgot the damn words." — Gmommy, blog.myspace.com
On the Web:
greenday.com
Talk: Was the rock'n'roll-infused Idol a trainwreck or did you "enjoy the show"?