Long Island-bred MC Aesop Rock, a.k.a. Ian Bavitz, is expecting a busy summer. In addition to his inaugural Bonnaroo appearance, Aesop is also prepping the release of None Shall Pass, his fourth solo LP to date, due August 28 via Def Jux. Fellow Jukies such as a label head and collabo renaissance man El-P, Cage, Rob Sonic, Apsci constituent DJ Big Wiz, and Weatherman MC Breeze Brewin have all rallied for the album. In addition, Mountain Goats frontman John Darnielle logs an unanticipated appearance on album track "Coffee." Longtime Aesop beat mastermind Blockhead, as well as El-P, Rob Sonic, and Aesop himself, contribute on production to None Shall Pass.
None Shall Pass tracklisting:
1. "Keep Off the Lawn"
2. "None Shall Pass"
3. "Catacomb Kids"
4. "Bring Back Pluto"
5. "Fumes"
6. "Getaway Car" (ft. Cage and Breeze Brewin)
7. "39 Thieves"
8. "The Harbor is Yours"
9. "Citronella"
10. "Gun for the Whole Family" (ft. El-P)
11. "Five Fingers"
12. "No City"
13. "Dark Heart News" (ft. Rob Sonic)
14. "Coffee" (ft. John Darnielle)
On the Web:
definitivejux.net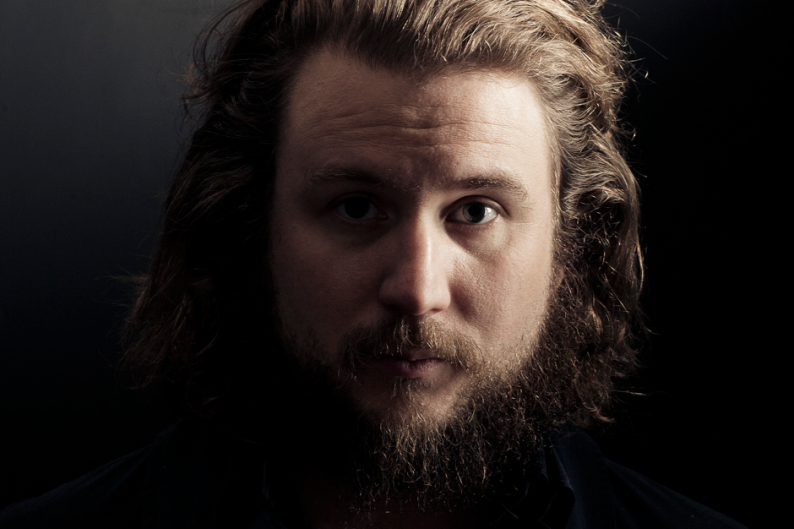 Talk: Will you pick up or pass on None Shall Pass?