Just as the View was gearing up for their rescheduled U.S. tour, visa issues have surfaced once again, derailing the band's outing. As previously reported (read more), the indie pop foursome were forced to cancel March U.S. dates, including a SXSW performance, due to lingering visa issues possibly stemming from frontman Kyle Falconer's recent cocaine possession conviction. But soon after the 19-year-old's sentence was handed down March 2 in Dundee, Scotland, the band announced a rescheduled tour, and all problems seemed to have been remedied. But now, it appears the Falconer's narcotic rap will restrain the View's burgeoning success to the shores of the U.K. a little longer. Nonetheless, the View's debut long-player, Hats Off to the Buskers, will arrive stateside May 8 on 1965/Columbia. U.S. fans can seek ticket refunds via the selling party.
The View's cancelled tour dates:
4/30, Cambridge, MA (T.T. The Bears)
5/01, New York, NY (Bowery Ballroom)
5/02, Brooklyn, NY (Luna Lounge)
5/04, Toronto, ON (Lee's Palace)
5/06, Chicago, IL (Schubas)
5/08, West Hollywood, CA (Troubadour)
5/10, San Francisco, CA (Slim's)
5/12, Vancouver, BC (Plaza Club)
5/13, Seattle, WA (Crocodile Café)
5/15, Portland, OR (Doug Fir Lounge)
>> Listen to the View on Napster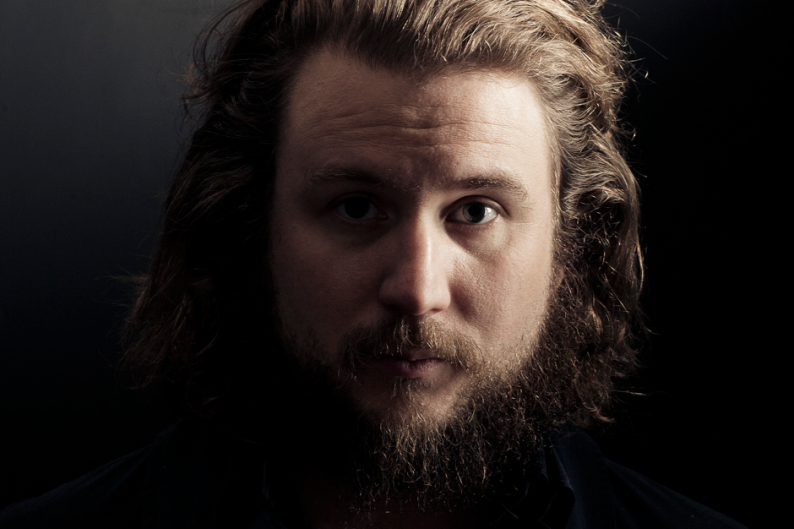 On the Web:
theviewareonfire.com
Talk: Will the View ever tour the U.S.?