Motor City blues-rock outfit the White Stripes, fronted by Mr. Work Ethic, Jack White, have announced the first round of dates for the band's North American tour behind Icky Thump, the duo's sixth album dropping in the U.S. June 19 via Warner Bros. The tour, kicking off June 24 in Burnaby, British Columbia following the Stripes' performance at Bonnaroo, will cover Canada "from the ocean to the permafrost," hitting all 10 provinces as well as the Yukon, Nunavut, and the Northwest Territories. After nearly one month of gigs in the "Great White North," Jack and Meg White will leap stateside for a string of shows in Northeastern cities like Portland, Boston, and New York before heading further south for a handful of dates.
6/17, Manchester, TN (Bonnaroo Festival)
6/24, Burnaby, BC (Deer Lake Park)
6/25, Whitehorse, YK (Yukon Arts Centre)
6/26, Yellowknife, NT (Shorty Brown Multiplex Arena)
6/27, Iqaluit, NT (Arctic Winter Games Arena)
6/29, Calgary, AB (Pengrowth Saddledome)
6/30, Edmonton, AB (Shaw Convention Center)
7/1, Saskatoon, Saskatchewan (TCU Place)
7/2, Winnipeg, MB (MTS Centre)
7/3, Thunder Bay, ON (Community Auditorium)
7/5, Toronto, ON (Molson Amphitheatre)
7/6, Montreal, QE (Bell Centre)
7/7, London, ON (John Labatt Centre)
7/8, Ottawa, ON (LeBreton Flats Park/Ottawa Bluesfest)
7/10, Moncton, NB (Moncton Coliseum Arena)
7/11, Charlottetown, PEI (Charlottetown Civic Centre)
7/13, Halifax, NS (Cunard Centre)
7/14, Glace Bay, NS (Savoy Theatre)
7/16, St. John's, NL (Mile One Center)
7/22, Portland, ME (Cumberland Civic Center)
7/23, Boston, MA (Agganis Arena)
7/24, New York, NY (Madison Square Garden)
7/25, Wallingford, CT (Chevrolet Theater)
7/27, Wilmington, DE (Grand Opera House)
7/28, Fairfax, VA (Patriot Center)
7/29, North Myrtle Beach, SC (House of Blues)
7/30, Birmingham, AL (Sloss Furnaces)
7/31, Southaven, MS (Snowden Grove Park Amphitheater)
Texan car chase constituent and Strokes axeman gone solo, Albert Hammond Jr., has confirmed an 11-date spring tour of the U.S., NME.com reports. Following a free performance May 10 at Manhattan's Hiro Ballroom, Hammond's outing will properly kick off May 20 in San Francisco. From there, the curly haired rocker will head south through cities like Los Angeles, San Diego, and Austin. The jaunt will conclude with performances in the midwestern outposts of St. Paul, Chicago, and Detroit.
Albert Hammond Jr. tour dates: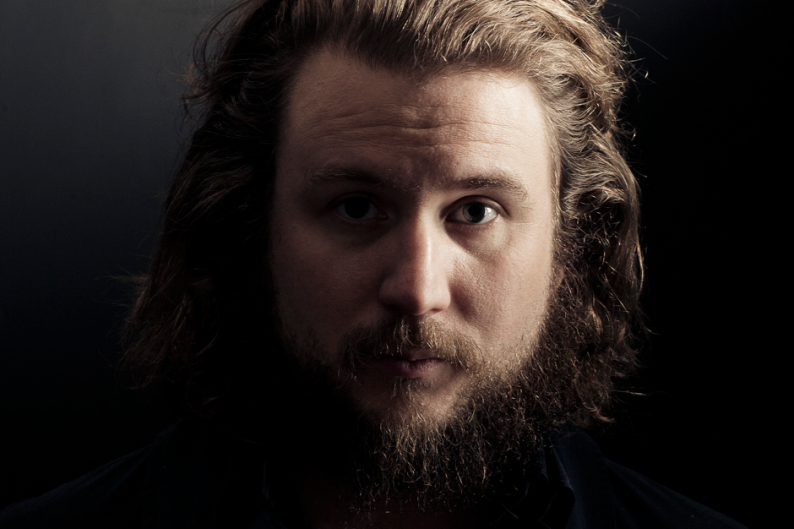 5/10, New York, NY (Hiro Ballroom) 5/20, San Francisco, CA (The Independent)
5/21, Hollywood, CA (House of Blues)
5/22, San Diego, CA (House of Blues)
5/24, Scottsdale, AZ (Martini Ranch)
5/26, Denver, CO (Marquis Theatre)
5/31, Houston, TX (Warehouse Live)
6/3, Austin, TX (The Parish)
6/4, Dallas, TX (House of Blues/Cambridge Room)
6/7, St. Paul, MN (Station 4)
6/8, Chicago, IL (The Metro)
6/9, Detroit, MI (St. Andrew's Hall)
On the Web:
Albert Hammond Jr. at MySpace.com
WhiteStripes.com
Talk:Is Canada's Eskimo population stoked for the White Stripes' "permafrost" tour?