Rage Against the Machine's "one off" reunion gig appears to be slowly but surely morphing into a full-time rally. The latest news oozing from the band's camp: An additional date with the Rock the Bells Tour, slated for July 29 on New York City's Randall's Island. The extra show, added to satisfy the ravenous demand for tickets — hence the 20-minute sell-out of the band's previously announced July 28 Randall's Island performance — will also feature the Wu-Tang Clan as headliners. No details regarding appearances from Nas, Public Enemy, or the Roots — acts slated to fill in as headliners when RATM drop off — have been confirmed. So, for those of you keeping count, RATM's originally announced sole gig at Coachella has quintupled, growing into a five-date mini-jaunt.
To preemptively celebrate the stateside release of the Pipettes' debut record We Are the Pipettes, dropping August 18 via Interscope/CherryTree, the indie pop Brit trio will cross the ocean to give fans a taste of their live act this June, Filter-Mag.com reports. Kicking off June 1 in Toronto, the 12-date outing will then lead the Pipettes through East Coast cities like Washington D.C., Philadelphia, and Boston before heading west, hitting Chicago and Minneapolis along the way. The tour will then wrap as the girls — RiotBecki, Gwenno, and Rosay — ascend the West Coast from San Diego to Vancouver B.C.
Pipettes tour dates:
6/1, Toronto, ON (Lee's Palace)
6/2, Washington, DC (Black Cat)
6/3, Philadelphia, PA (First Unitarian Church)
6/4, Boston, MA (Great Scott)
6/5, New York, NY (Highline Ballroom)
6/7, Chicago, IL (Empty Bottle)
6/8, Minneapolis, MN (7th St Entry)
6/10, San Diego, CA (Casbah)
6/11, Los Angeles, CA (Troubadour)
6/12, San Francisco, CA (Popscene Rickshaw Stop)
6/14, Seattle, WA (Chop Suey)
6/15, Vancouver, BC (Plaza Club)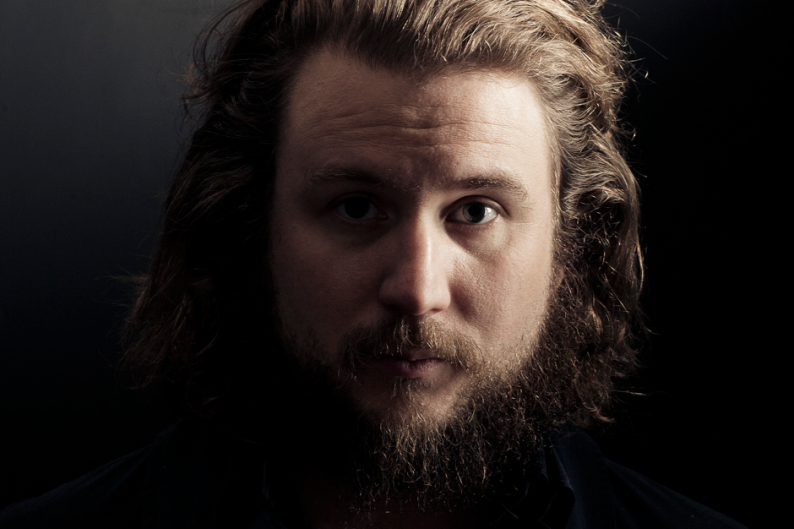 On the Web:
ratm.com
Pipettes at MySpace.com
Talk: Will Rage Against the Machine announce further dates?