Before joining Daft Punk on the road later this summer, New York City's the Rapture will hit the road for a 31-date U.S. tour, Pitchfork reports. Kicking off April 15 in Gainesville, FL, the tour will then lead the indie rock outfit down South before weaving through the Midwest. Next, the band will break during June, leap across the Atlantic for a handful of summer festival gigs, and then join Daft Punk for a six-date jaunt this July and August.
Rapture tour dates:
4/15, Gainesville, FL (Abbey Road)
4/16, Athens, GA (40 Watt)
4/18, Tampa, FL (USF Sun Dome)
4/19, Hollywood, FL (Seminole Hard Rock Hotel)
4/20, Orlando, FL (UCF Arena)
4/21, Hattiesburg, MS (The Bottling Company)
4/22, Austin, TX (The Backyard)
4/24, Tempe, AZ (Marquee Theatre)
4/25, Las Vegas, NV (House of Blues)
4/28, Indio, CA (Empire Polo Field/Coachella)
4/29, Reno, NV (Club Underground)
4/30, Eugene, OR (WOW Hall)
5/2, Salt Lake City, UT (The Venue)
5/3, Aspen, CO (Belly Up)
5/4, Colorado Springs, CO (The Black Sheep)
5/7, Minneapolis, MN (Fine Line Music Café)
5/8, Madison, WI (Orpheum Theatre)
5/9, Cleveland, OH (House of Blues)
5/10, Sauget, IL (Pop's)
5/15, New Orleans, LA (House of Blues)
5/16, Houston, TX (Warehouse Live)
5/17, Dallas, TX (Granada Theater)
5/21, Philadelphia, PA (Theater of Living Arts)
5/22, Hartford, CT (Webster Theatre)
5/23, Burlington, VT (Higher Ground)
7/27, Berkeley, CA (Greek Theatre) #
7/29, Seattle, WA (WAMU Center) #
7/31, Denver, CO (Red Rocks) #
8/5, Toronto, ON (Arrow Hall) #
8/7, Montreal, QE (Bell Center) #
8/9, New York, NY (Keyspan Park) #
(# w/Daft Punk)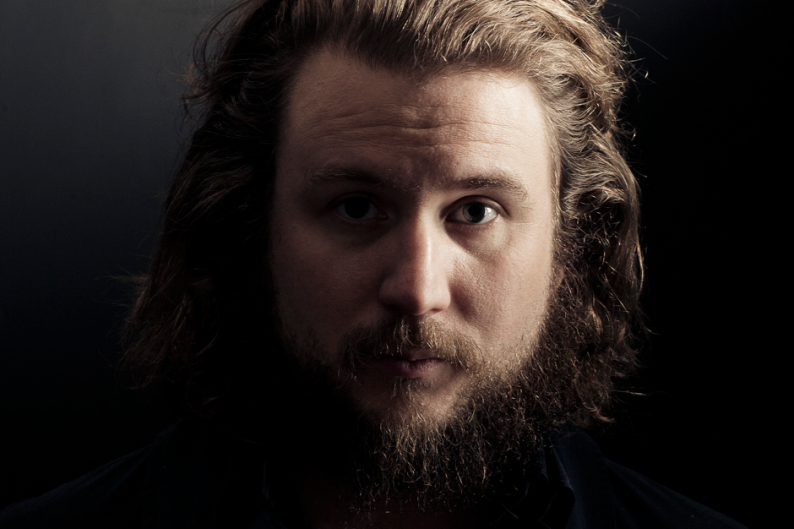 Hard rock supergroup Velvet Revolver, featuring grunge alumnus Scott Weiland and ex-members of Guns N' Roses, have announced a spring mini-tour to preview tunes from Libertad, the band's forthcoming sophomore effort and follow up to 2004's Contraband. The 11-date tour will lead the five piece up the West Coast and through Midwest metropolises such as Chicago and Detroit as well as East Coast cities like Philadelphia, Washington D.C., and New York.
Velvet Revolver tour dates:
5/4, Los Angeles, CA (House of Blues)
5/5, San Francisco, CA (The Warfield)
5/7, Seattle, WA (Showbox Showroom)
5/10, Chicago, IL (The Riviera)
5/12, Detroit, MI (Royal Oak Music Theatre)
5/13, Toronto, ON (Kool Haus)
5/15, Washington, DC (9:30 Club)
5/18, Sayerville, NJ (Starland Ballroom)
5/19, Columbus, OH (Rock on the Range)
5/20, Philadelphia, PA (Tweeter Center)
5/22, New York City, NY (Nokia Theatre)
>> Listen to the Rapture on Napster
>> Listen to Velvet Revolver on Napster
On the Web:
therosebuds.com
velvetrevolver.com
Talk: Scott Weiland: solo, STP, or Velvet Revolver?