Symphonic indie rock collective the Polyphonic Spree have announced a six-date May tour to sate fans' hungers with a preview of The Fragile Army, the band's third long-player slated to drop June 19 via TVT. Commencing with a show May 7 in Nashville, TN, the outing will then lead the assemblage through Asheville, NC, before hitting the Big Apple for one gig. From there, the Polyphonic Spree will return to the Southern U.S. for gigs in Norfolk, Carrboro, NC, and Athens, GA.
Polyphonic Spree tour dates:
5/7, Nashville, TN (City Hall)
5/8, Asheville, NC (The Orange Peel)
5/11, New York, NY (Manhattan Center Grand Ballroom)
5/12, Norfolk, VA (The NorVa)
5/13, Carrboro, NC (Cat's Cradle)
5/14, Athens, GA (40 Watt Club)
In related news, Idaho's Built to Spill, fronted by bearded Northwest indie rock statesman Doug Martsch, have confirmed a 13-date U.S. tour, which will follow the band's previously broadcast European outing his May, Brooklynvegan.com reports. The jaunt, which supports 2006's You in Reverse and will reportedly preview tunes from the yet-to-be announced follow up, will kick off June 30 at Minneapolis' First Avenue venue, then head east, stopping through Cleveland, Boston, and Philadelphia before performing for the hipster elite at Brooklyn's McCarren Park Pool. Next, Built to Spill will hit the nation's capital, head north to Vermont, then set West stopping through cities like Detroit, Omaha, and Denver, prior to concluding with a gig in Salt Lake City July 21.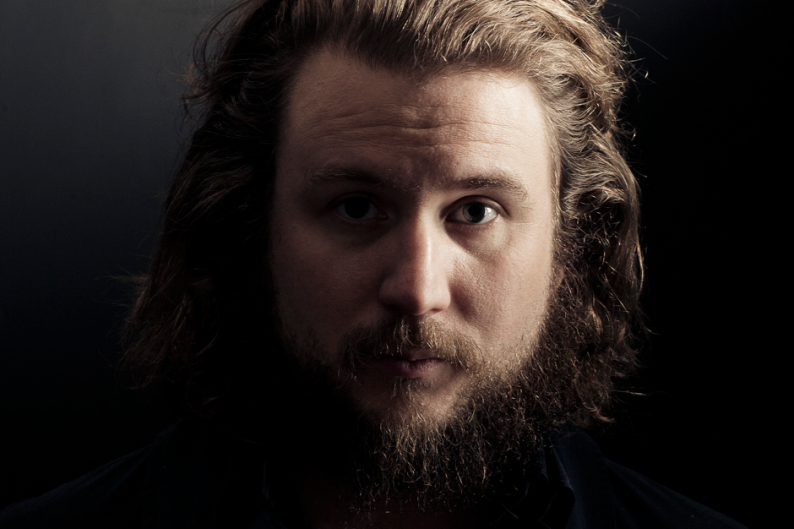 Built to Spill tour dates:
6/30, Minneapolis, MN (First Avenue)
7/2, Cleveland, OH (Grog Shop)
7/3, Lancaster, PA (Chameleon)
7/5, Boston, MA (Avalon Ballroom)
7/6, Philadelphia, PA (Electric Factory)
7/7, Brooklyn, NY (McCarren Park Pool)
7/8, Washington, DC (9:30 Club)
7/14, Burlington, VT (Higher Ground South)
7/16, Detroit, MI (St. Andrew's Hall)
7/17, Chicago, IL (Vic Theatre)
7/18, Omaha, NE (Slowdown)
7/20, Denver, CO (Ogden Theatre)
7/21, Salt Lake City, UT (The Depot)
On the Web:
thepolyphonicspree.com
builttospill.com
Talk: Indie rock guitar heroics vs. eclectic layered chorals, which do you prefer?