U.K. pop tart Lily Allen has significantly revised her U.S. tour, according to her management company, Red Light. Dates in late-May and June have been nixed, but appearances at two of the country's biggest festivals — next weekend's Coachella fest in California and Tennessee's Bonnaroo in June — remain on the calendar, plus a few additional larger gigs and radio station shows.
Posting on her MySpace blog, Allen explained her decision. "I have been on tour with this album for a year now, I have fulfilled every commitment up to this point," she said. "I am tired, but more than that I don't think I have been giving my best performances recently."
The saucy-lipped entertainer, who's just as well known for scoffing at the music press as she is for her chart-topping hit singles "Smile" and "LDN," also stated that she's "been so nervous about doing bad shows" and that she doesn't "want people spending money on going to see a show that isn't the best it could be."
Canceled Lily Allen tour dates: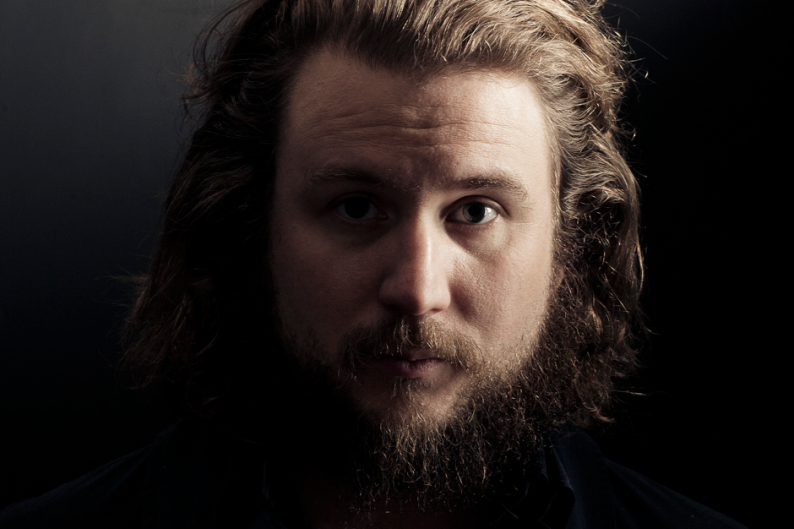 5/22, Lawrence, KS (Liberty Hall)
5/23, Chicago, IL (Vic Theatre)
5/24, Minneapolis, MN (First Avenue)
5/26, Columbus, OH (Newport Music Hall)
5/27, Detroit, MI (Majestic Theatre)
5/28, Baltimore, MD (Sonar)
6/4, Cleveland, OH (House of Blues)
6/5, Indianapolis, IN (Vogue Theatre)
6/6, St. Louis, MO (The Pageant)
6/8, Dallas, TX (The Palladium Ballroom)
6/12, Ft. Lauderdale, FL (Revolution)
6/13, Orlando, FL (House of Blues)
Revised Lily Allen tour dates:
4/29, Indio, CA (Coachella Valley Music and Arts Festival)
5/13, Seattle, WA (KBKS's 106.1 Girls Night Out)
5/15, Los Angeles, CA (The Wiltern)
6/1, Charleston, SC (Center Stage at the Plex)
6/12, New York, NY (Roseland Ballroom)
6/15, Manchester, TN (Bonnaroo Music & Arts Festival)
In additional tour news, New Zealand indie rock act, the Veils, have announced their first set of U.S. dates since 2003, Filter-mag.com reports. Touring in support of the second studio LP, Nux Vomica, their long-awaited follow up to 2004's The Runaway Found, out April 24 via Rough Trade/World's Fair, the 16-date tour will kick off in the Big Apple on June 7 before descending upon the East Coast for a handful of dates. Next, the Finn Andrews-led camp will circle the Midwest, hitting cities such as Detroit, Chicago, and Minneapolis prior to moving out West for gigs in Seattle, Portland, and Los Angeles.
The Veils tour dates:
6/7, New York, NY (Mercury Lounge)
6/8, Brooklyn, NY (Union Hall)
6/9, Boston, MA (Great Scott)
6/11, Washington, DC (DC9)
6/12, Philadelphia, PA (The Khyber)
6/14, Toronto, ON (El Mocambo)
6/15, Detroit, MI (The Shelter)
6/17, Chicago, IL (Empty Bottle)
6/18, Minneapolis, MN (7th Street Entry)
6/19, Kansas City, MO (Grand Emporium)
6/21, Denver, CO (Larimer Lounge)
6/24, Vancouver, BC (Plaza Club)
6/25, Seattle, WA (Crocodile Cafe)
6/26, Portland, OR (Doug Fir Lounge)
6/28, San Francisco, CA (Cafe du Nord)
6/29, Los Angeles, CA (Spaceland)
>> Listen to Lily Allen on Napster
>> Listen to the Veils on Napster
On the Web:
LilyAllen.com
TheVeils.net
Talk: Are you ready for a new Lily Allen album?