Canadian indie rock songstress and Broken Social Scene component Leslie Feist, known simply by her surname, has announced a 16-date U.S. tour behind the May 1 release of The Reminder, her follow up to 2004's acclaimed debut Let it Die. The tour, kicking off June 8 in Northampton, MA, will lead Feist, along with supporting act Grizzly Bear who will open all but four dates, through East Coast metropolises such as Boston, Washington, and Atlanta before logging a June 17 performance at the Bonnaroo Festival. From there, the duo will hit assorted cities across America's mid-section and descend the West Coast from Seattle to Los Angeles.
Feist tour dates:
6/8, Northampton, MA (Calvin Theatre) *
6/9, Boston, MA (Berkelee Performance Center) *
6/11, New York, NY (Town Hall)
6/12, New York, NY (Town Hall)
6/13, Washington, DC (9:30 Club) *
6/14, Greensboro, NC (Carolina Theatre) *
6/15, Atlanta, GA (Variety Playhouse) *
6/17, Manchester, TN (Bonnaroo Music Festival)
6/19, Chicago, IL (The Vic)
6/20, Minneapolis, MN (Pantages Theatre) *
6/22, Boulder, CO (Boulder Theatre) *
6/24, Seattle, WA (Moore Theatre) *
6/25, Portland, OR (TBD) *
6/27, San Francisco, CA (The Fillmore) *
6/29, Los Angeles, CA (The Wiltern) *
6/30, Solana Beach, CA (Belly Up) *
(* w/ Grizzly Bear)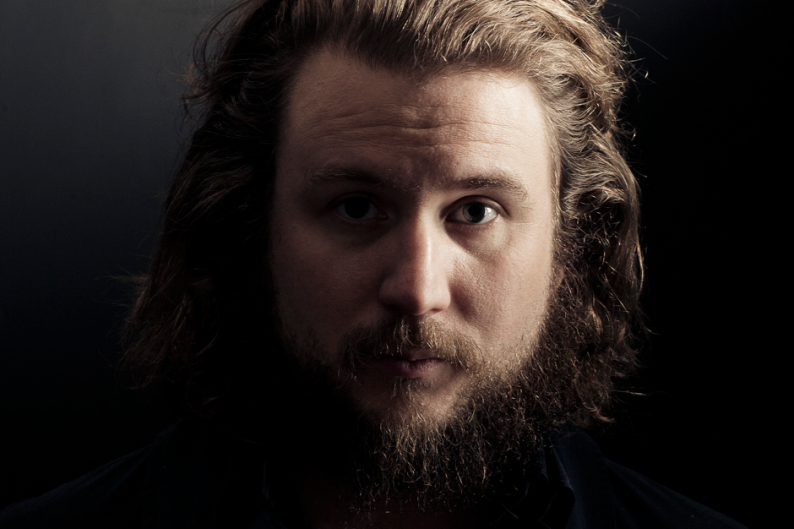 Attention New Yorkers! Scottish post-punk act the Jesus and Mary Chain have slated a pair of performances in the Big Apple this May, Pitchfork reports. The two shows, scheduled for Webster Hall, have been appended to the band's stateside visit for their chatter-amassing performance April 27 at Coachella and the preceding night's warm-up gig.
The Jesus and Mary Chain tour dates:
4/26 Pomona, CA (The Glass House)
4/27 Indio, CA (Empire Polo Field/Coachella)
5/21 New York, NY (Webster Hall)
5/22 New York, NY (Webster Hall)
On the Web:
listentofeist.com
thejesusandmarychain.org
Talk: Planes, trains, or automobiles, how will you get to New York for the Jesus and Mary Chain's gigs?