This weekend, SPIN.com will be hopping into the saddle for another weekend of festival coverage, this time from the sunny California desert at the Coachella Valley Music and Arts Festival. We'll be interviewing bands on camera at our resort suite, and bringing you loads of insight and imagery from the palm-lined polo fields during this three-day affair. As we lead up to the big weekend, we'd like to point out a few bands that you should definitely check out at Coachella.
The rise of Silversun Pickups in recent months has been gradual and ultimately rewarding. From buzz band status in 2005 at CMJ to massive tours with Snow Patrol, Wolfmother, and Foo Fighters, this L.A. band should make a triumphant homecoming at Coachella. Much like Autolux in 2005, this should be the band that California receives most warmly, and expect many a smile from rosy cheeked frontman Brian Aubert and bassist Nikki Monninger. We've had the privilege of welcoming Silversun Pickups to two separate Spin events in the past year, the first at the NY2LON CMJ party in Brooklyn, then right here at Spin HQ for Spinhouse Live. Let's let this band speak with song in these three awesome live performances.
1. "Lazy Eye" at Spinhouse Live. Our in-house concert series faced a serious challenged when the SPs arrived: not to get evicted for noise complaints. Most likely, the lawyers upstairs loved "Lazy Eye." WATCH!
2. "Kissing Families" at Spinhouse Live. Not found on the band's breakthrough, Carnavas, an older track that seamlessly slips in between the newer songs. WATCH!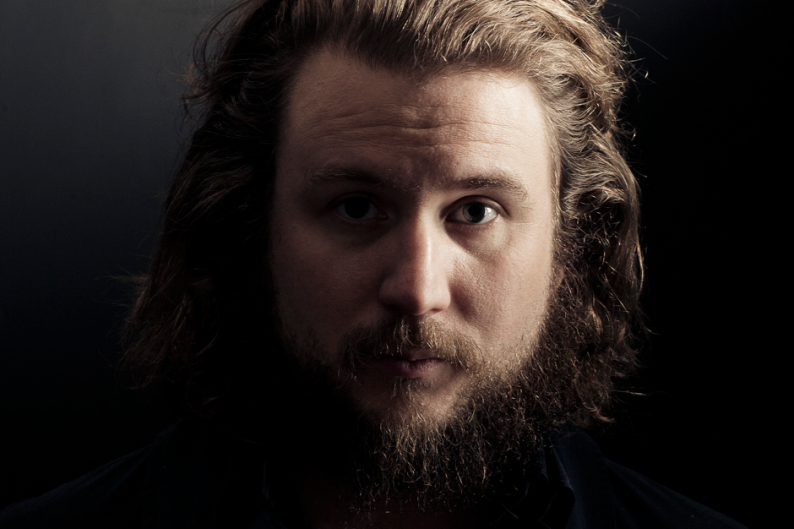 3. "Well Thought Out Twinkles" at the NY2LON party, CMJ 2006. Get a closer look at what keyboardist/synth guru Joseph Lester is actually doing. WATCH!
On the Web:
silversunpickups.com
Silversun Pickups at MySpace
You don't have to be at Coachella to enjoy these sets. You can hang out with our pals at the AT&T blue room all weekend long for live webcasts from the Coachella stages. Note: Complete AT&T blue room webcast schedule not yet confirmed. Stay tuned to SPIN.com for AT&T blue room schedules for each day of Coachella '07.