One week from tonight, SPIN.com will be hopping into the saddle for another weekend of festival coverage, this time from the sunny California desert at the Coachella Valley Music and Arts Festival. We'll be interviewing bands on camera at our resort suite, and bringing you loads of insight and imagery from the palm-lined polo fields during this three-day affair. As we lead up to the big weekend, we'd like to point out a few bands that you should definitely check out at Coachella.
Rather quietly, Circa Survive moved just under 100,000 copies of their debut, 2005's Juturna, and stood out from a sea of pretenders on that year's Warped Tour. Anthony Green's crystalline, soprano vocals whip about above the fracas, weaving in and out between Circa's dueling guitar wizards. The asymmetrical, volume-variant song structures will instantly appeal to fans of At the Drive-In and Tool, but Green's leadership, best experienced in person, is charismatic enough to mesmerize, well, just about anyone. Here are three reasons to check them out on Coachella's Friday bill:
1. The live show. We actually got a sneak peek at these Coachella performers twice in the last two months. At SXSW, the throngs overflowed from Emo's outside tent, and a tidal wave of bodies floated above the asphalt floor for the duration of Circa's 45-minute set. Last night, at NYC's newly-dubbed Fillmore (aka Irving Plaza), the band simply blew away an entire bill of hand-picked Alternative Press bands. Okay, so that's not the world's most tremendous feat, but this is one band that desperately needs (and will ultimately deserve) an escape from the Warped Tour world.
2. Get some healin'. It was once rumored on the band's message boards that Green could heal fans with the touch of his hand, something he does often onstage. Watch Circa address that notion and discuss On Letting Go during their interview with SPIN.com's Emily Zemler at South by Southwest: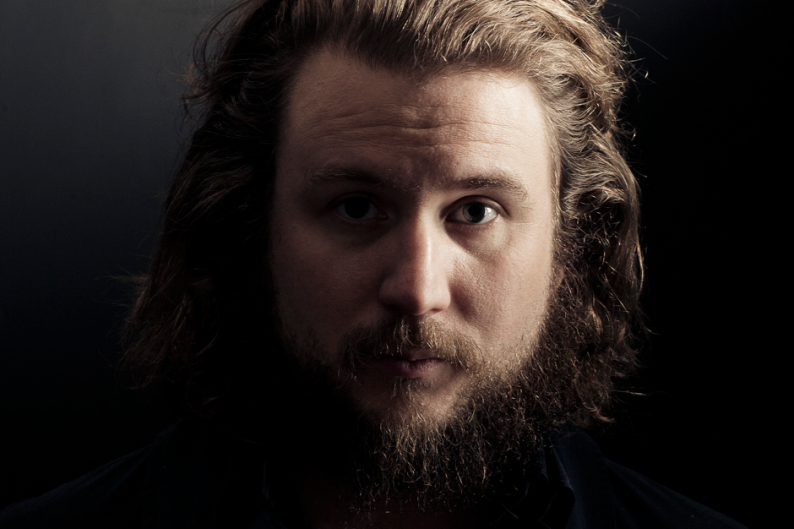 3. The new album. The band's sophomore full-length, On Letting Go, arrives May 29 on Equal Vision. In the handful of days since the band posted that album's "The Difference Between Medicine and Poison Is the Dose," fans have listened to the track over 125,000 times. PETER GASTON
On the Web:
circasurvive.com
Circa Survive at MySpace
You don't have to be at Coachella to enjoy these sets. You can hang out with our pals at the AT&T blue room all weekend long for live webcasts from the Coachella stages. Note: Complete AT&T blue room webcast schedule not yet confirmed. Stay tuned to SPIN.com for AT&T blue room schedules for each day of Coachella '07.