We here at SPIN.com wish we could pack you all up in our respective suitcases and bring you along to this weekend's Coachella Valley Music and Arts Festival. But just because you don't have a ticket for this weekend's blazing hot event (literally: 100-degree temperatures expected each day) doesn't mean you can't soak up some of the festival's top performances.
Our pals at AT&T blue room are webcasting Coachella '07, bringing gorgeous streaming video direct to your computer screen. Here's the rundown for today's sets:
(All times Pacific Standard Time)
3:00-3:45: Anathallo
3:45-4:35: The Feeling
4:40-5:30: Junior Boys
5:30-6:00: Fair to Midland
6:05-6:55: Kaiser Chiefs
7:05-7:55: CSS
8:05-8:55: Klaxons
8:55-9:45: Crowded House
9:50-10:40: Damien Rice
10:40-11:10: Amos Lee
11:10-12:00: Lemonheads
>> Click here to watch, starting at 3 P.M. PST!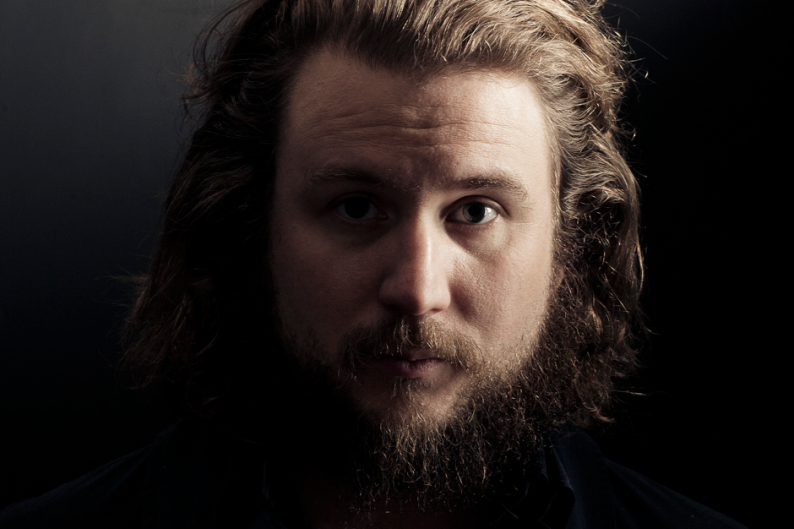 Stay tuned to SPIN.com for our own Coachella coverage too, with video interviews from our Coachella Suite and blog reports from the festival grounds, all weekend long!