Live Earth, Al Gore's worldwide concert aiming to raise global warming awareness, has tapped Spinal Tap, the ultimate rock excess dimwits immortalized in the 1984 mockumentary This is Spinal Tap, for a performance at the London installment July 7. Spinal Tap's original members, guitarist Nigel Tufnel (played by Christopher Guest), singer David St. Hubbins (Michael McKean), and bassist Derek Smalls (Harry Shearer), will join up for the performance, the band's first in over 15 years. And to celebrate their earth friendly rock 'n' roll mission, Spinal Tap have conjured an aptly titled new single, "Warmer Than Hell."
"They're not that environmentally conscious, but they've heard of global warming," This is Spinal Tap director Rob Reiner told the Associated Press. "Nigel thought it was just because he was wearing too much clothing — that if he just took his jacket off it would be cooler." Tonight, Reiner will unveil a 15-minute film at New York City's Tribeca Film Festival, which logs the activities of the band members since their last reunion. Where have they been you ask? Well, reportedly raising miniature horses, producing hip-hop albums, and recovering from an Internet addiction.
To celebrate, and in some cases to vent mock rock frustrations, bloggers have taken to the web, logging inquiries about Nigel Tufnel's above and beyond guitar amp, and both demean and honor Spinal Tap and Live Earth.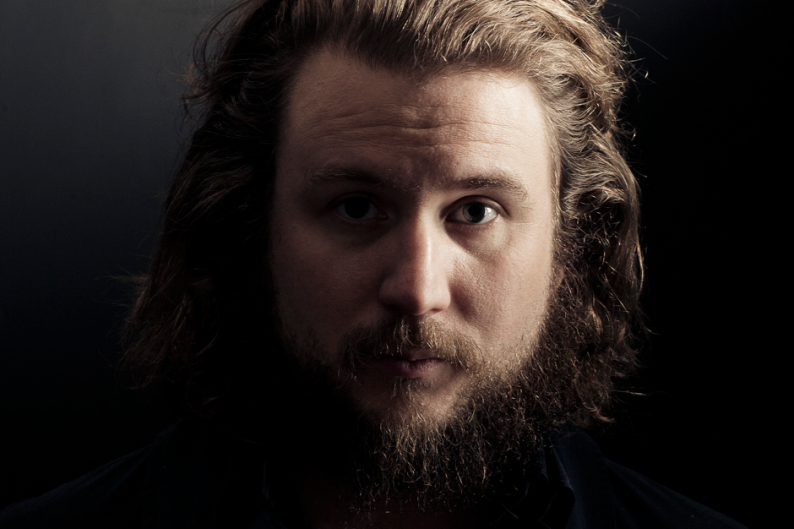 Here's what bloggers have to say about the Spinal Tap reunion:
"Spinal Tap is back, and this time the band wants to help save the world from global warming." — Shannon, shannonbobo.spaces.live.com
"I think the cause is bullshit." — Ace38, blog.myspace.com
"No doubt, the guys from Spinal Tap are stepping up to do the concert because they have a mixed record on global warming. On the one hand, Spinal Tap saved energy and materials when they ordered a Stonehenge set piece that was only 18 inches high instead of 18 feet high…On the other hand, Spinal Tap guitarist Nigel Tufnel's amps go to 11, which undoubtedly uses 'one more' unit of electricity than do amplifiers, which merely go to 10." — mediaconcepts.blogspot.com
"Dammit, this is important." — Larry, larryj.spaces.live.com
"The Live Earth concerts have achieved what Bob Geldof's lame-o Live 8 never could: launching the Spinal Tap comeback…and at the end of the band's set, Al Gore will spontaneously combust. " — Ch@pp3l, blog.myspace.com
Talk: Does the Spinal Tap reunion trump that of Rage Against the Machine, the Police, and the Jesus and Mary Chain?