Officials for Live Earth, the seven continent, 24-hour live concert organized by former Vice President Al Gore to draw world attention to global warming, have confirmed headlining acts for the U.S. installment, citing the Smashing Pumpkins, the Police, and Fall Boy, among others, as performing acts taking the stage July 7 at New Jersey's Giants Stadium. Additional performers include: AFI, Akon, Alicia Keys, Bon Jovi, the Dave Matthews Band, John Mayer, Kayne West, Kelly Clarkson, KT Tunstall, Ludacris, Melissa Etheridge, Rihanna, and Roger Waters. Tickets for the U.S. performance — the concluding, seventh Live Earth gig — will go on sale Monday, April 16 at 10 A.M. EST via livenation.com and Ticketmaster.
"Capping Live Earth with a blockbuster show like this will ensure we meet our challenge of building a mass audience to combat global warming," Live Earth Founder and Executive Producer Kevin Wall said in a statement. "Live Earth will be a monumental event both in terms of entertainment and in turning the tide against global warming."
In addition, earlier today Live Earth also announced the lineup for the London concert leg, naming artists like the Beastie Boys, Madonna, Bloc Party, Foo Fighters, Red Hot Chill Peppers, Razorlight, and Snow Patrol as performing acts hitting the stage at Wembley Stadium.
>> Listen to the Smashing Pumpkins on Napster
>> Listen to the Police on Napster
>> Listen to Fall Out Boy on Napster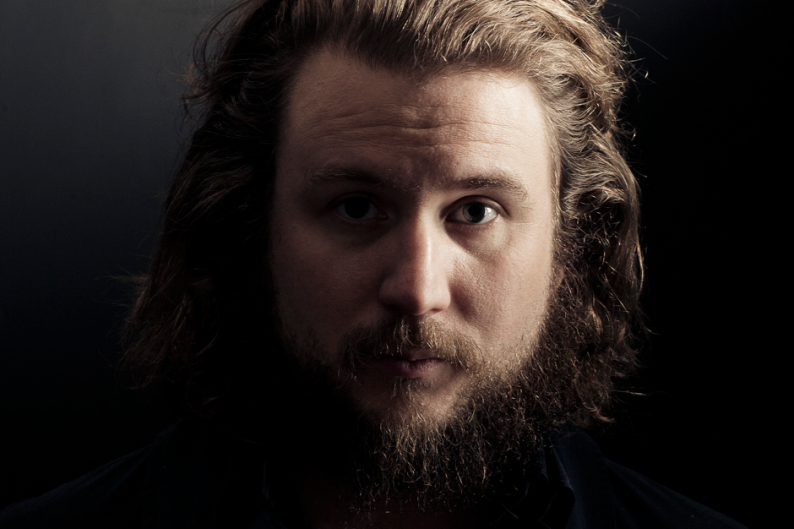 On the Web:
liveearth.org
Talk: Will Live Earth succeed in drawing worldwide attention to global warming?