Earlier this week, Patrick Wolf posted a lengthy diatribe to his web site seemingly stating his musical resignation and last show: "My final concert will be this November. I am not sure whether there will be anymore public communications after that. In fact, I am pretty sure there will be none." A rather perplexing announcement considering his recent broadcast of several supporting gigs with Brit songstress Amy Winehouse. But now, in an interview with Pitchfork, Wolf has, somewhat confusingly, contradicted his previous claims: "I never said I was quitting music."
Wolf, explaining the message was intended for online fans as a way to communicate his plans to cut back on his exhausting touring regiment, now divulges that quitting music is simply not an option: "For me to say I was going to quit music is like saying I'm going to commit suicide. It's the most extreme thing that could happen in my life."
And abandoning music is the antithesis of what Wolf has been up to. "I've got so many projects…I've got this double record…It might be called Hard Times and I might be working with Alec Empire and Atari Teenage Riot." Well, welcome back Mr. Wolf.
Fans can snatch up The Magic Position, Wolf's latest record, and surely not his last, dropping in the U.S. May 1.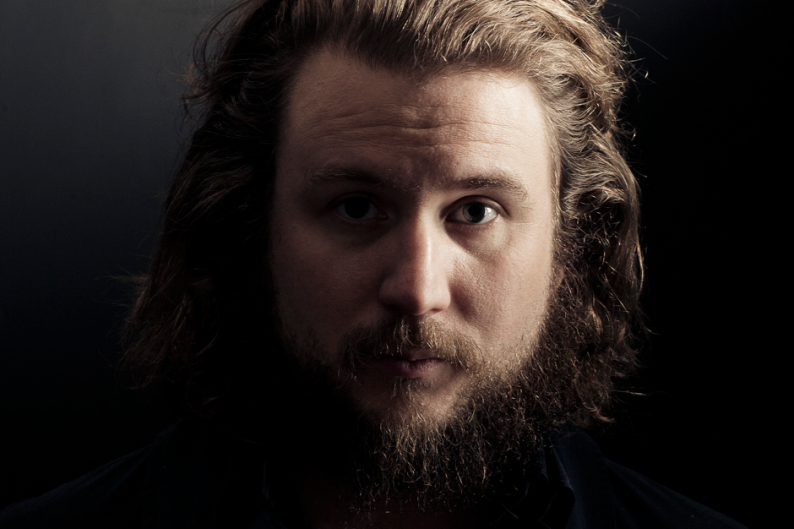 On the Web:
patrickwolf.com
Talk: Wolf: confusing and contradicting or who care he's back!