People are making vows to each other to stop saying, "It's so hot." Early arrivals are free to roam, with space in front of the Coachella Stage still wide enough to play Frisbee. Art pieces and tunnels of colorful fabric are being explored, while sculptures hooked up to propane tanks and a giant Tesla coil are unmanned and silent save for a cardboard sign reading, "Performance at Dusk."
The small Gobi Tent is full of giggling squatters, sitting inside, pleasantly baffled by the absurdity of Brent Weinbach, Zach Galifianakis, and the rest of the Comedians of Comedy. The first signs of musical life emerge from the Mojave Tent as the Noisettes from London make the best of an early set time, singer Shingai Shoniwa literally jumpstarting the festival with high leg kicks and oddly graceful pirouettes.
There are more varieties of sunglasses here than in an optometrist's nightmare. There are half-naked people next to the fashionably courageous: those defying the desert in boots and black jeans, refusing to abandon whatever look they've refined in colder climes. An earth-conscious, dreadlocked fellow stares into a recycling bin and yells, "There's a shoe in here!" Later in the day, people will be gathering up plastic bottles, ten at a time, to redeem for free water.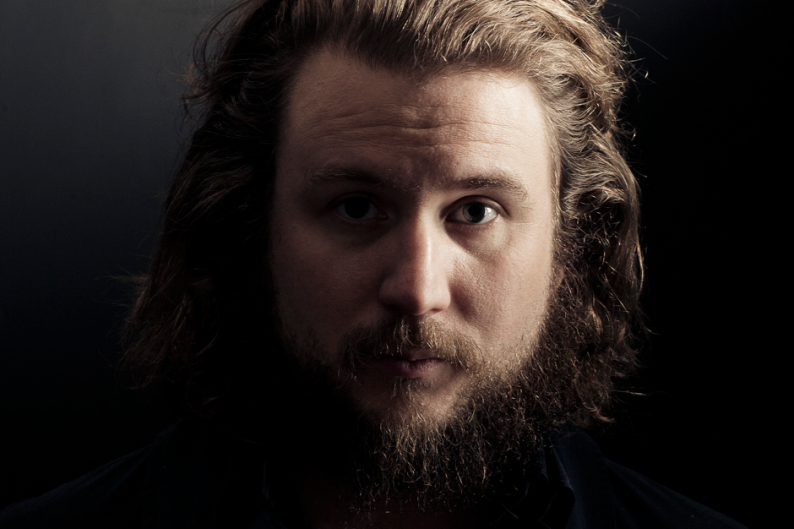 It's not until Perry Farrell's Satellite Party mixes a version of Jane's Addiction's "Stop" into their set that this festival gets its first waft of stardom to compete with the wafts of barbecued chicken. The Coachella Stage has its first large crowd and this festival feels begun. GREGG LAGAMBINA / PHOTOS BY CHAD WADSWORTH