While it appears progress has been made in one mysterious death within the rap realm, another — the untimely demise of Notorious B.I.G., a.k.a. Christopher Wallace — continues to evolve via a second wrongful death suit filed by the slain rapper's family, E! Online reports. The suit, filed against the city of Los Angeles where Wallace was murdered in 1997, seeks unspecified damages for Wallace's mother, wife, and two children. Furthermore, the suit cites two former LAPD officers, Rafael Perez and Nino Durden, as defendants, claiming the duo plotted to kill Wallace and, in harmony with other unnamed LAPD officers, covered up the truth behind his death.
The first wrongful death suit awarded Wallace's family $1.1 million although ultimately ending in a mistrial when evidence surfaced regarding the LAPD's concealment of evidence pertaining to the Wallace murder.
Both Perez and Durden, accused of being involved with Suge Knight and Death Row's gang, were eventually ousted from the force for stealing drugs and other charges during the corruption uncovered within the LAPD's Rampart Division.
>> Listen to the Notorious B.I.G. on Napster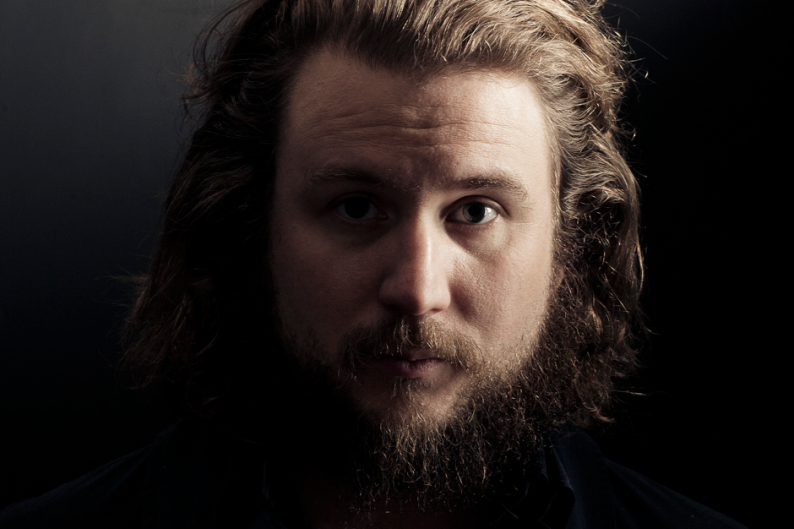 On the Web:
notoriousonline.com
Talk: Will Wallace's case ever be laid to rest?