Gotham quartet Interpol have revealed details for the band's much awaited follow up to 2004's sophomore outing Antics. According to a web site post and confirmed by a band spokesperson, the Capitol imprint will raise the curtain on Our Love to Admire on July 10. The new album's release, which will mark the band's major label debut, will be preceded by "The Heinrich Maneuver," Our Love to Admire's first single hitting radio waves May 7. Eager Interpol devotees can sate their starved ears on fresh tunes tomorrow when the band takes the stage at Coachella, or at a handful of other U.S. dates, including George, WA's Sasquatch! Festival, throughout spring and summer.
4/27, Indio, CA (Empire Polo Field/Coachella)
4/28, Las Vegas, NV (Hard Rock Hotel)
5/27, George, WA (The Gorge/Sasquatch!)
6/2, Atlanta, GA (HiFi Buys Amphitheatre/99X Big Day Out)
Our Love to Admire tracklisting:
1. "Pioneer to the Falls"
2. "No I in Threesome"
3. "The Scale"
4. "The Heinrich Maneuver"
5. "Mammoth"
6. "Pace is the Trick"
7. "All Fired Up"
8. "Rest My Chemistry"
9. "Who Do You Think"
10. "Wrecking Ball"
11. "The Lighthouse"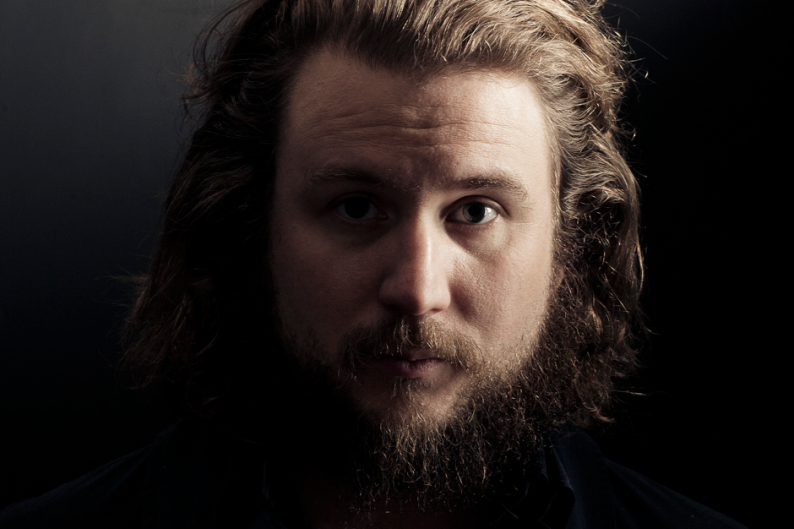 On the Web:
Interpolnyc.com
Talk: Will Interpol's 'love' be something to admire?