The Hold Steady have recorded a rendition of the classic baseball anthem "Take Me Out to the Ball Game" especially for the band's beloved home team, the Minnesota Twins, MTV.com reports. Before the Hold Steady were crowned as 'Brooklyn's booziest bar band,' the rockers called the Twin Cities — Minneapolis and St. Paul — home. And as many astute fans know, frontman Craig Finn is an avid Twins fanatic, a fact the team's Musical Director Kevin Dutcher — a self-confessed lover of the band's latest album Boys and Girls in America — knew and utilized. "He [Dutcher] thought it would be cool for us to record 'Take Me Out to the Ball Game,'" frontman Finn told MTV.com.
So in tribute to their favorite team, the Hold Steady hit a Long Island studio for a Twins interpretation of the tune, complete with team call outs, for use between innings and during the seventh inning stretch at Hubert H. Humphrey Metrodome. And the song arrived just in time; the Twins kicked off their season last night (April 2). "The Hold Steady, we're all sort of sports guys," Finn revealed to MTV.com. "We're more likely to be drinking beer and eating wings and watching baseball rather than collecting some obscure 7-inch."
WATCH:
The Hold Steady record "Take Me Out to the Ballgame" (via MTV)
On the Web:
TheHoldSteady.com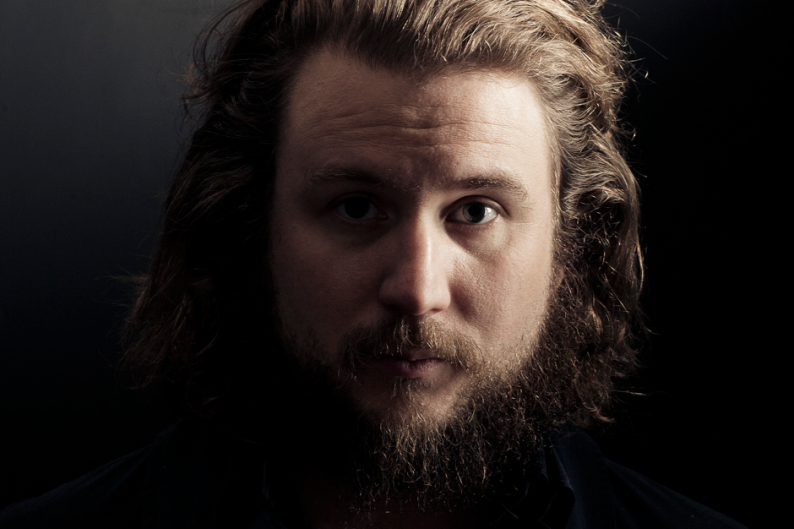 Talk: Will you buy some peanuts and cracker jacks this baseball season?