Last week, the Hendersonville, TN home that Johnny Cash and his wife June Carter Cash shared for over thirty years, burned to the ground, but the owner, singer/songwriter, producer, and former Bee Gee Barry Gibb, has vowed to preserve the home's remaining foundation, the Associated Press reports. "Linda (Gibb's wife) and I have decided to build our own home on the higher ground surrounding the Johnny Cash and June Carter Cash home and the original foundations shall be kept in tact and preserved for the people of Hendersonville and the people of Nashville," Gibb said in a statement.
Gibb, who purchased the home in 2006 in hopes that he and his wife would write songs there together and was performing renovations at the time of the fire, claimed the land on which the home once sat was "sacred" and "must be protected forever. The cause of the fire has yet-to-be announced.
>> Listen to Johnny Cash on Napster
>> Listen to the Bee Gees on Napster
On the Web:
barrygibb.com
johnnycash.com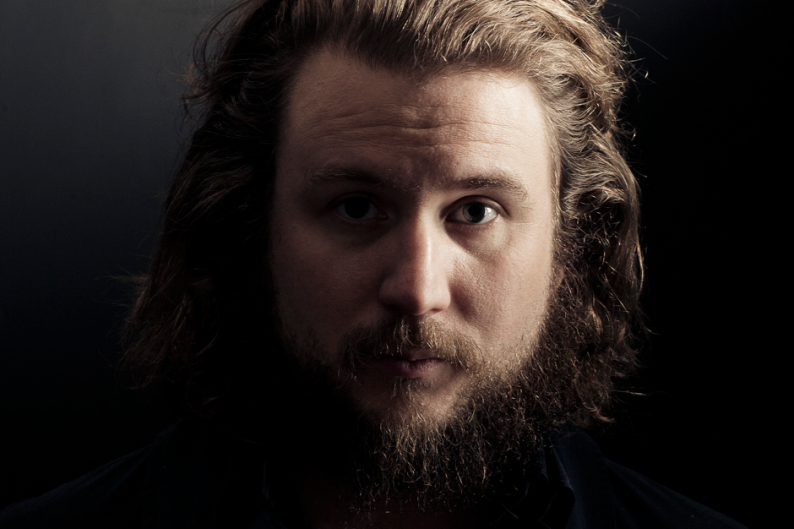 Talk: Which deceased rock star's former home would you like to live in?