Amanda Palmer, the animated vocalist and pianist of Brechtian punk cabaret act the Dresden Dolls, has stepped out on her own, confirming Who Killed Amanda Palmer, the singer/songwriter's solo debut currently underway in Ben Folds' Nashville, TN recording studio. Speaking to SPIN.com, Palmer confesses Folds' entry began with a random email confessing his love for the Dolls, and from there, the duo's musical relationship blossomed. "When I finally met him in Australia he generously offered his Nashville studio up for anything I needed," Palmer said. "When I told him I'd gladly squat there to make my solo record, he offered to produce it. I didn't think twice. Working with Ben has been amazing. We collaborate perfectly."
The new album, an effort thrust to the forefront while Dresden Dolls drummer Brian Viglione tours with fellow Bostonian outfit Humanwine, will feature renditions of Dolls live standards such as "Ampersand" and "The Point of It All," alongside fresh Palmer-penned tunes with titles like "Guitar Hero" and "Runs in the Family." Furthermore, Who Killed Amanda Palmer, which will showcase percussion and keyboard work from Folds and string fingerings courtesy of ex-Rasputina cellist Zoe Keating, is tentatively slated to hit store shelves in the spring of 2008 via Palmer's own Eight Foot imprint.
"The songs range from intimate ballads to faster and harder Amanda-assaults-the-piano thrillers," the oft-makeup caked singer said speaking on the album's semi-departure from Dolls material. "We've been adding everything from organs and Leslie cabinets [keyboard speaker] to strings, horns, and tympani. The final result should be biblical."
On the Web:
dresdendolls.com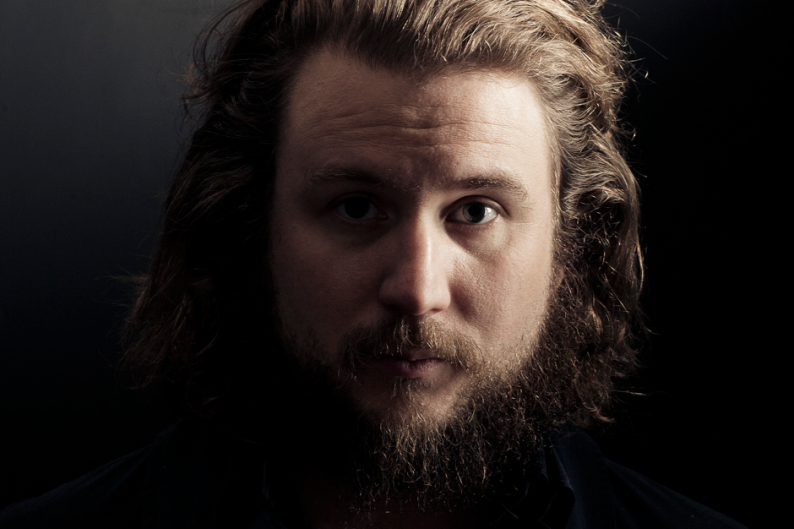 Talk: So, who killed Amanda Palmer?