Over the weekend, a smorgasbord of worldwide music disciples flocked to the small desert town of Indio, CA, just a few hours drive from Los Angeles, for the fifth annual Coachella Music and Arts Festival. Enticed by a magnetized concert bill, which included headliners Björk, Red Hot Chili Peppers, and the chatter-amassing reunion gig from activist rockers Rage Against the Machine, over 100,000 fans braved arid 100 degree temperatures, shoddy hygiene regiments, pricey food and drink, and wild crowds to score a taste-bud sizzling quench of their favorite acts; from the Decemberists to Interpol to Kings of Leon to the self-proclaimed "overweight albino" Brother Ali.
But when RATM chimed the festival's final note last night, crowds dispersed (very, very, slowly), and today, many find themselves on the other side of the state, country, and for some, the world, planted behind a computer, recounting their festival experiences and divulging the most sought-after detail of them all: which act's show trumped all the others and seized the 2007 Coachella crown.
Here's which acts Coachella attendees believe delivered the weekend's best performances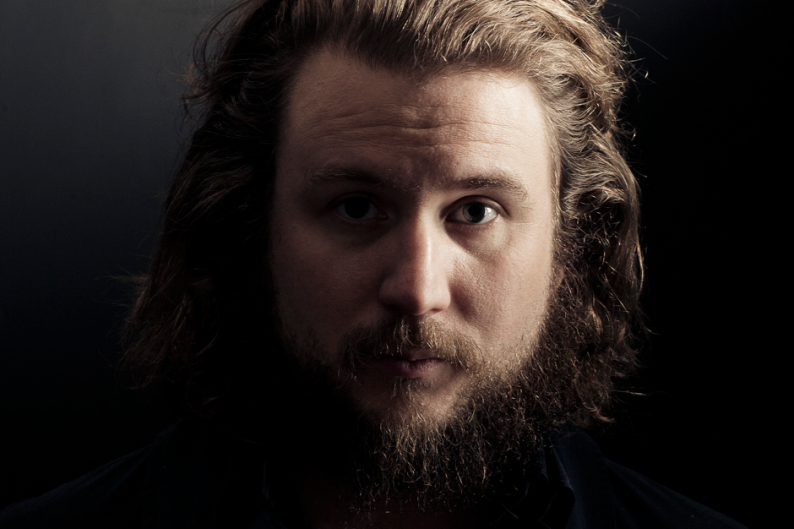 "I'd say the best shows were RHCP, the Decemberists, Placebo, and Paul Van Dyk." — dpad, blog.myspace.com
"I went to watch CSS, who put on a really fun set…plus I saw PARIS HILTON dancing on the side of the stage! Yea, it ruled… I checked out RATM out of curiosity… they were pretty mediocre. I finished the night off with Spank Rock, good choice. He put on a really good show." — Kayakmanlives, kayak-man-lives.livejournal.com
"Jesus and Mary Chain took the crown hands down…it was TOO FUCKIN' HOT!!!!" — Zemb, eatskeet.com
"I got to see Rage Against the Machine last night…whoa, what an awesome show, it was definitely the coolest shit…ever." — Nick, blog.myspace.com
"Regina Spektor, !!!, LCD Soundsystem, and Tiësto were booty shaking fun times." — Ceci, blog.myspace.com
"Arcade Fire didn't need any help with their triumphant Saturday night performance. No signs of Win's bronchial infection… The band was hotter than high noon." — Lilsa, eyeweekly.com
"Rage Against the Machine… let me tell you, the single greatest band I've seen live EVER. Seeing their first performance together after seven years and for them to rip Coachella apart like they did was truly something that had to be seen to believe. I'm so glad I had the opportunity to see them (for my first time) back together. So amazing! I also got to see the Red Hot Chili Peppers for the first time also and they give a GREAT live performance." — Jose, blog.myspace.com
"Rage Against the Machine, completely put 100,000 + people into a complete mind fuck…and put on one of the single greatest performances in modern rock." — Lostinscoiety, blog.myspace.com
Talk: Which act do you believe delivered Coachella's best performance?